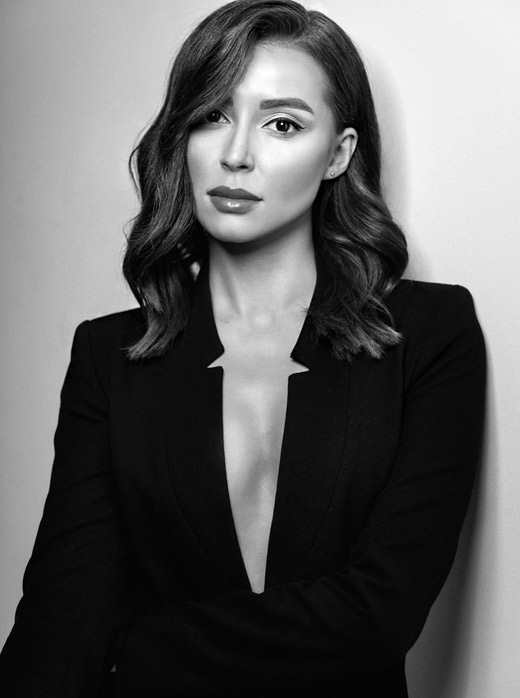 Yuliyana Marshova – Style is always important
24.10.2019
Yuliyana Marshova is a successful model, face of many foreign brands, including the British fashion line "BEULAH LONDON", the Italian chic "Sempre Fashion" and many others. When we think of the term "stylish" appearance, we associate it with a sexy, confident and elegant look. Yuliyana shared what she thinks about style and her impressions of working as a model. According to her, "Being stylish is just a state of mind. You can look stylish even when you are completely casual."
When did fashion become a part of your life?
Yuliyana: Fashion makes life more colorful. It is part of our daily lives, our holidays, our traditions. We live with fashion and its innovations and beauty.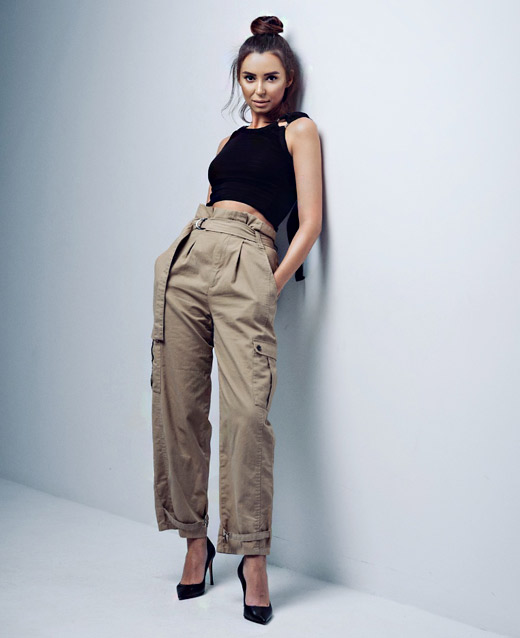 How does it feel to be in one of the world's fashion capitals – London?
Yuliyana: London is a city full of fashion. The feeling of being part of the world of haute couture and fashion trends is great.
Is street fashion in the UK different from fashion in Bulgaria?
Yuliyana: In my opinion, in Bulgaria lacks style, carelessness and innovation. Most Bulgarians are still not used to the idea that one can go out in public without a lot of makeup, with loose clothes and to look fashionable at the same time, and YES, it is different.
How do people abroad perceive Bulgarian women?
Yuliyana: In my observations, people do not make much difference between a Bulgarian woman and an Eastern European. I think that most Eastern European women lack the style and courage to express themselves.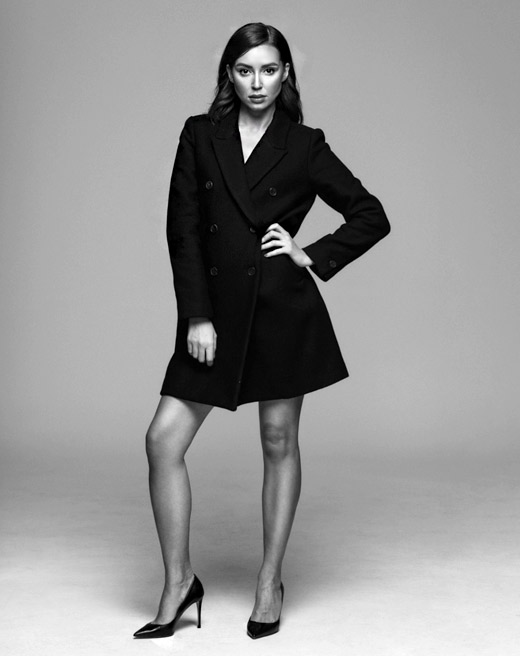 In your opinion, is the modern Bulgarian woman fashionable?
Yuliyana: She tries to be modern, but for her it is hard to accept the innovations in fashion.
Which do you think are the leading names in Bulgarian fashion?
Yuliyana: The leading names in Bulgarian fashion are our young talents in the field of design, who are trying to introduce something new and fresh in the Bulgarian fashion sphere and who are beginning to be appreciated abroad, which is great.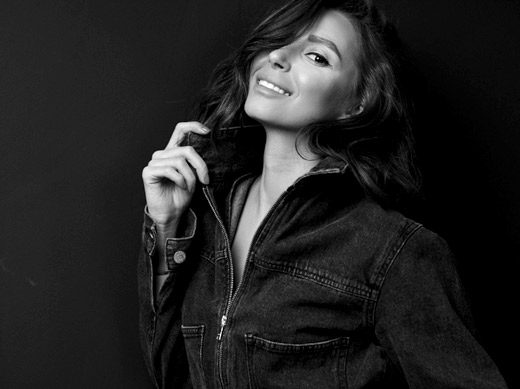 For the final, Yuliyana shared: "The key to an attractive appearance is actually maintaining good hygiene and good health. Eat properly, drink plenty of water and eat enough fruits and vegetables. Last but not least, exercise to keep fit and feel good. Well, and remember that confidence is the key to everything!"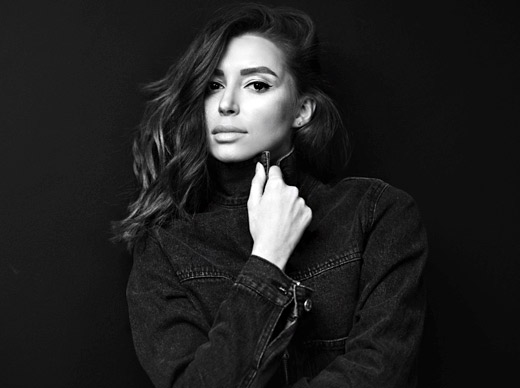 You May Also Like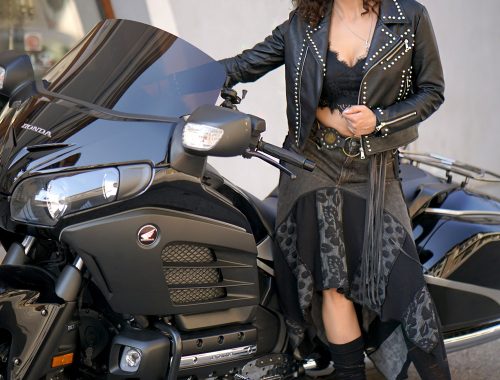 26.10.2019