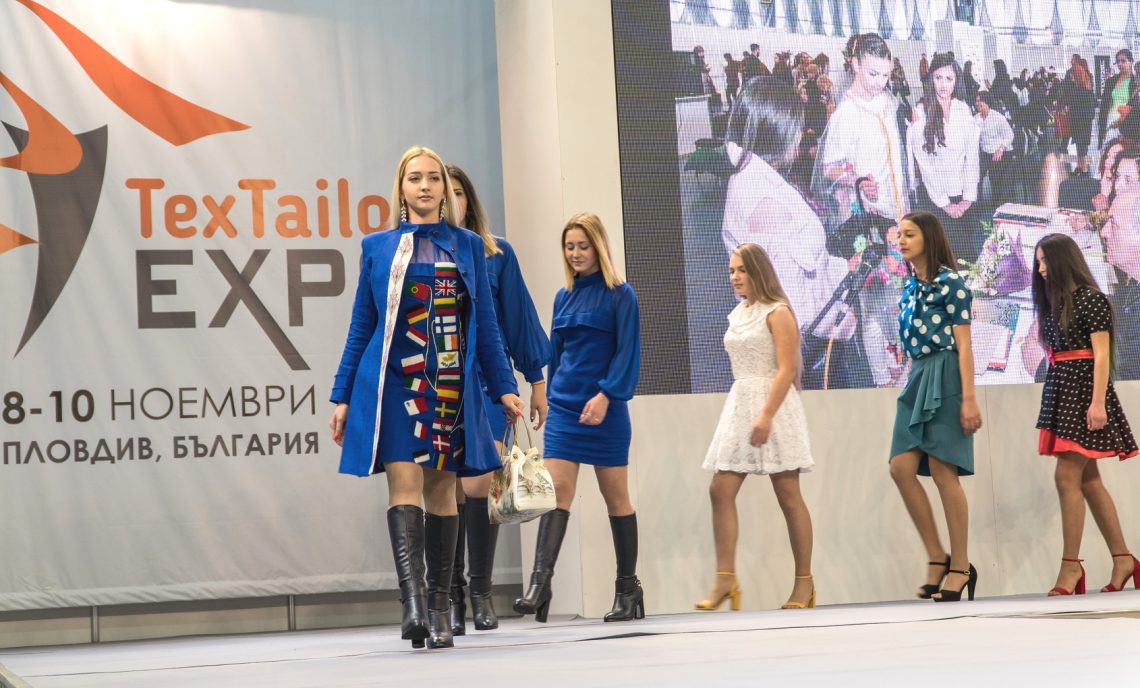 Bulgarian Fashion Association with a debut at TexTailor Expo 2019
23.10.2019
The second edition of TexTailor Expo 2019 will be held from November 7-9 in Plovdiv, Bulgaria. The Bulgarian Fashion Association has already planned to participate in a number of events in Bulgaria and abroad in order to promote Bulgarian fashion. The start is at TexTailer Expo 2019, where the association will have its own booth.
The TexTailor Expo 2019 this year has an extremely rich program that has already been announced on the exhibition site.
Paulina Tsvetanova, Bulgarian artist, who works as a fashion designer in Berlin, will share her experience during TexTailor Expo 2019. Her presentation "Explore and Collect Serendipity. Sustainability in Fashion " is part of the accompanying program of the Business Forum. Tsvetanova will speak about how she opened her own shop for contemporary art, design and vintage fashion, and later a gallery in the German capital. She will share, which according to her are the most important principles for success.
There is a great interest in the designer workshop of Ivan Donev "Creaative Lab". He is haute-couture fashion designer, works in Italy and already has worldwide fame in the fashion circles. The stylist will present a contest for young designers, which will be launched at TexTailor Expo 2019. Workshop participants will see presentations and demonstrations related to the various stages of creating fashion collections – from the selection of fabrics through 3D modeling and production of clothing. The theoretical part of Ivan Donev's designer workshop is on November 7, and the practical part is the next day.
The presentation of Fashion Trends AW 2020/21 by Assistant Professor Kristina Savova from New Bulgarian University will be on November 9th. Fashion trends will also be revealed during the November 8 fashion shows.
The TexTailor Expo 2019 program also includes business-oriented events. During the seminar "Organization of production and optimization of personnel costs in the clothing industry" will be discussed topics related to the state of the economy and the market, as well as ways to achieving higher business results. The speaker is Slavey Shterev, a specialist in the organization of sewing production.
The Textra project will be presented on November 9th. Its aim is to promote the transfer of research and innovation in the textile sector, as well as to increase the efficiency of small and medium-sized enterprises in the industry. On the same day is the presentation "Brand Positioning – Mission Required" by Chief Assistant Dr. Stefania Temelkova from New Bulgarian University, which will be focused on the techniques for establishing and promoting a brand.
Young entrepreneurs and designers will showcase their businesses and projects in the startup area. In this way, they will be able to find partners for their endeavors, while the already established companies will be able to find among them professionals with a new view at fashion.
You can see the program by days and hours here.
You can find more detailed information about events in the Events menu on the web page.
If you would like to visit the exhibit and participate in any of the accompanying events, register at: https://www.textailorexpo.com/visitors/registration-visitors
You May Also Like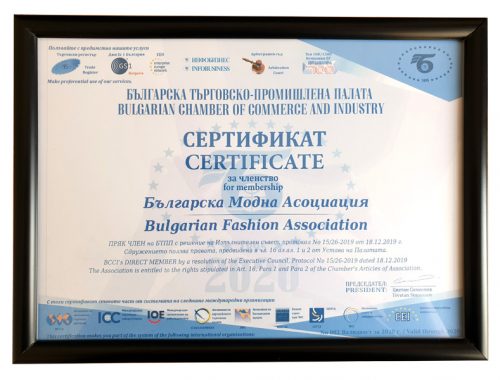 04.01.2020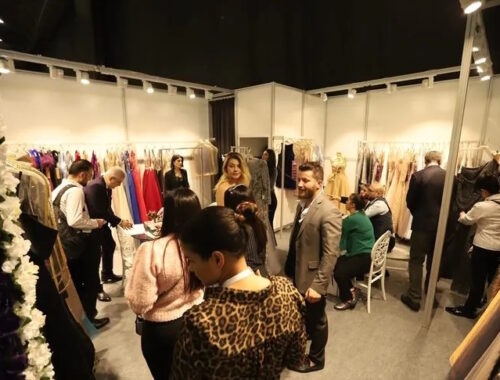 26.02.2023