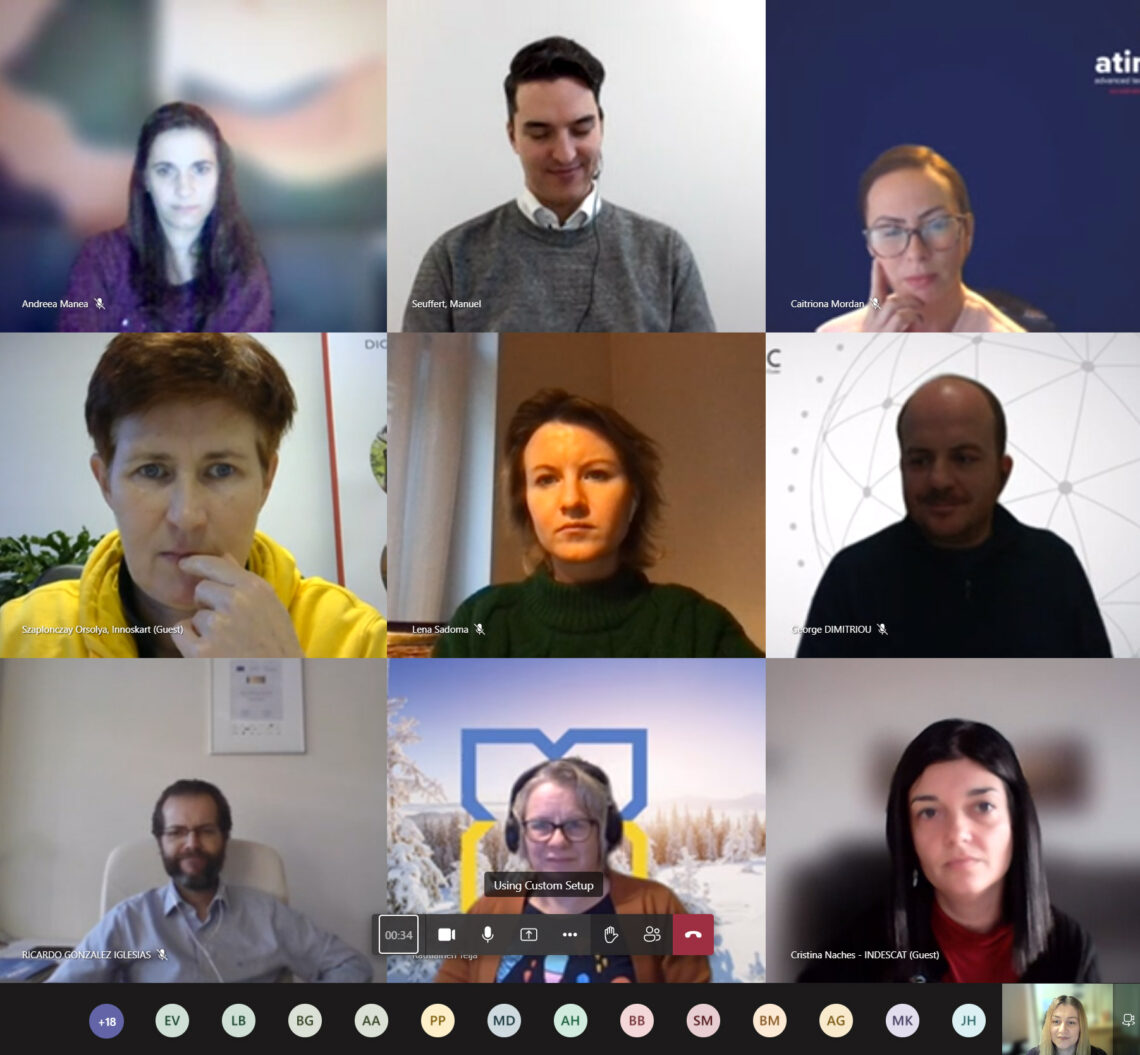 Cluster Booster Academy started
08.12.2022
Last week started the Cluster Booster Academy with the participation of about 40 cluster managers from different EU regions and industries, among which Silvia Kabaivanova, Cluster manager of Bulgarian Fashion Association.
The training program fostered by the European Cluster Collaboration Platform (ECCP) provides learning opportunities for cluster managers to further develop their skills with regard to topics relevant to the cluster strategy, through tailormade training sessions delivered by experts. It offers cluster management teams the chance to learn from each other's experiences, discover new effective and efficient practices and tools, find inspiration for new services and business models through peer-learning.
Cluster Booster Academy will continue with 2 days of in-person training sessions at the University of Strasbourg – 02-03 March 2023 (~3 months after the virtual sessions to have time to put into practice the knowledge/skills acquired).