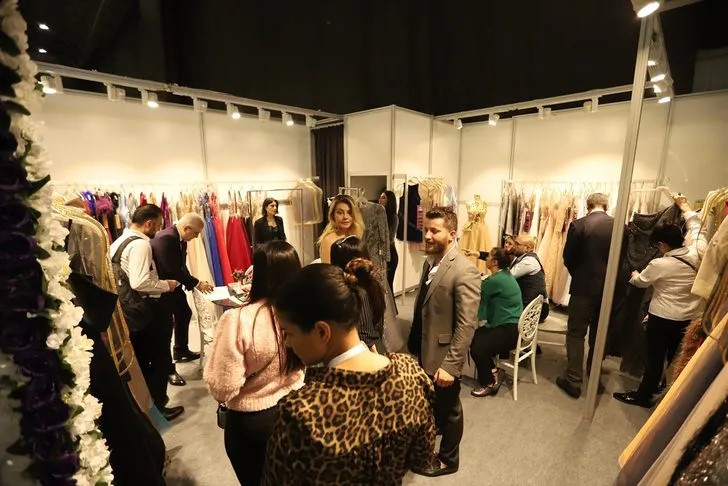 CNR Fashion Show Antalya
26.02.2023
Learn everything there is to know about the ready-to-wear & fashion industries at the ANFAŞ – Antalya Exhibition Center. The largest trade exhibition for the ready-to-wear industry in the world, featuring businesses from all over the globe, various events and fashion shows, and the newest fashion products, will all be at CNR FASHION SHOW ANTALYA.
With its dynamic and stable structure in the direction of growth, it is the most comprehensive event that is at the forefront of its international identity and continues to grow every year.
A wide range of products
The most significant trading platform that combines the newest designs and styles in ready-to-wear & fashion.
New and unique designs
With its diverse participant profile, the opportunity to seize new business opportunities and form new collaborations, and the chance to interact with organizations, federations, NGOs, universities, and designers who work in the industry,

An opportunity to visit all ready-to-wear & fashion categories from A to Z in one place.
➧ Exhibitor Profile 
✔️ Ready to wear 
     – Garment, apparel, clothing.
✔️ Footwear Manufacturers
     – Men, women and kids shoes
✔️ Leathercraft Manufacturers
     – Purses, Wallets, Belts, Travel Bags
You May Also Like