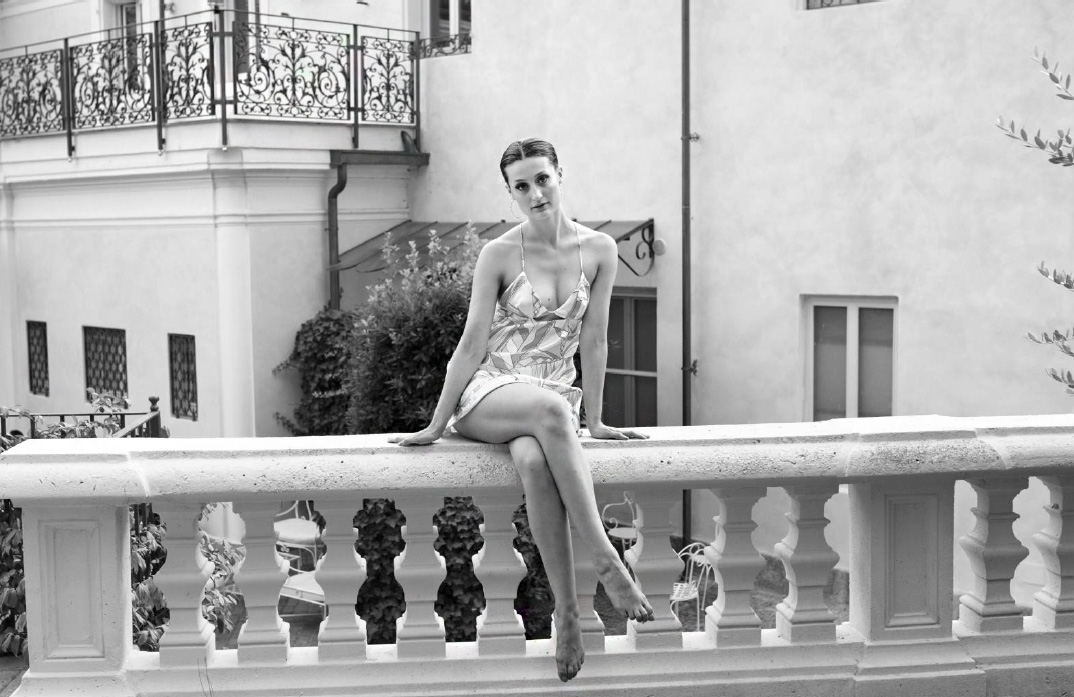 Brokerage Event Torino Fashion Match 2023
26.02.2023
We invite you to take part in a matchmaking event of free pre scheduled meetings, aimed at those who work in the textile/fashion sector interested in establishing new international collaborations. The event is organized every year by Unioncamere Piemonte (the Regional Union of the Chambers of commerce of Piedmont Region) as member of the EEN Network and of the Sector Group Textile within EEN. The broad appeal and the success that the event has had in 7 years has consolidated the strength of the format, promoting its notoriety globally.
The b2b represents the business side of the international format Torino Fashion Week, an event that every year brings together international delegations of manufacturing companies, fashion designers, innovative brands, retailers and distributors from all over the world that seek visibility, international promotion and new partners with whom to create business agreements.
The 2023 edition includes:
— Participation in b2b sessions (28/28 and 30 June)
— Participation in thematic talks with international experts (27/28/30 June)
— Participation to the Turin Fashion Week 2023 fashion shows and evening events (27 June — 3 July)
In addition, companies and fashion designers can:
Have international visibility by participating as protagonists in the fashion shows of Turin Fashion Week 2023 with the possibility of receiving the Best Rising Talent Award or other awards from sponsors
Join the TFW ecommerce business platform
Take advantage of a promotion dedicated to their success stories or international business agreements, promote business profiles through EEN channels and the international sectoral networks
Create new collaborations through the b2b Torino Fashion Match 2023
Stay up to date on new trends in the textile industry and related topics with the international TALKS/ Workshops
Participate in side events (Food Masterclass, Dedicated Parties) during which you can meet international customers
The event is aimed at:
Fashion Designers | Start up | innovative brands
SMEs: Manufacturing companies
Retailers | distributors | sales agents | Fashion stores
E-commerce platforms
PR Agency | Marketing-Business Experts and Business Development
Buyers | Commercial agents with real interest in searching for new products
ICT service providers for the fashion industry
Investors focused on the fashion industry and women's entrepreneurship
Topics:
Textile and Fashion (fashion clothing and accessories): Men, women and children
Sport and Active Wear
Creative industries/fashion design
ICT solutions related to the fashion industry
Retail
Financial investments
Female entrepreneurship
Sustainability and circular fashion
TURIN FASHION WEEK 2023: OPEN CALL !
The b2b event will be organised during the 8th edition of Torino Fashion Week. The international fashion show format, aimed at emerging designers, innovative brands and manufacturing companies for the textile and fashion industry, will take place in Turin from 27 June to 3 July, in the exclusive location of Villa Sassi (Turin).
Participation in Torino Fashion Week is subject to a fee payment,  for companies wishing to show. In case of interest you can send us your EoI to be forwarded to TMODA srl or you can directly write at timoda@outlook.it
Please find here the presentation of the event Torino Fashion Week 2023.