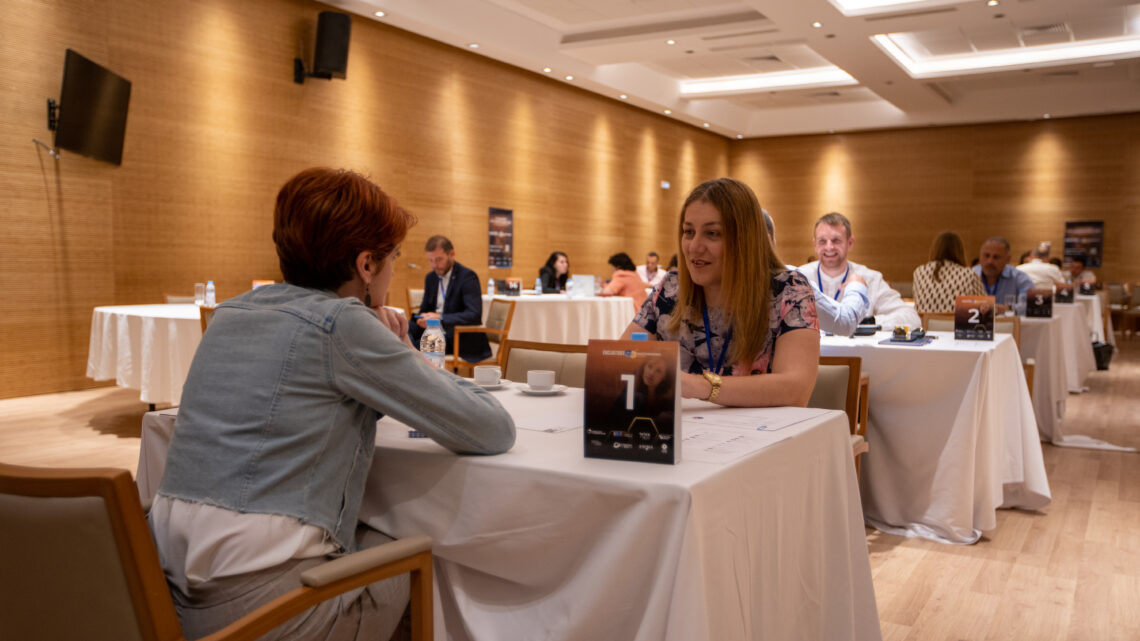 BFA participated in the EU-South Med Matchmaking Event in Marrakech
09.06.2023
The European Commission, in partnership with StartUp Morocco and Euromed Clusters Forward, organised the European Cluster Collaboration Platform EU-South Med Matchmaking Event. The event took place in Marrakech from 31 May to 2 June 2023 and aimed to facilitate business connections, enhance knowledge sharing and promote innovative collaborations in the following sectors: Agri-food & Cosmetics; Textiles; ICT; CleanTech & Renewable energy.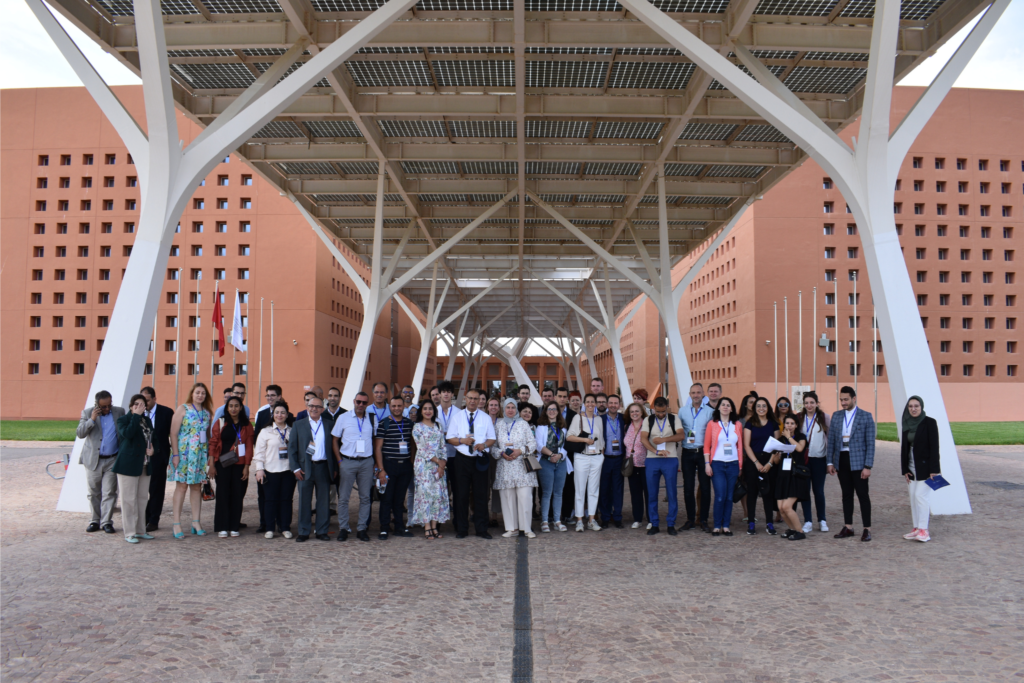 South-Med countries represent a diverse range of opportunities for the EU and its Member States, being Europe's 6th largest trading partner, and 5th biggest export market (€115 billion) – with €227 billion of trade happening between the two in 2022 alone.
Clusters and their members were invited to discuss common visions and explore potential partnerships. The event provided a unique opportunity to share best practices, learn about the latest industry trends, and explore common areas of interest to strengthen economic ties and pursue trade, investment and partnering opportunities.
A total of 51 participants attended the event including 17 from Europe and 34 from South Med countries. The delegation was composed of members from Bulgaria, Egypt, France, Hungary, Jordan, Lebanon, Lithuania, Moldova, Morocco, Palestine, Poland, Romania, Slovakia, Spain & Tunisia and ranged from SMEs, clusters, and public institutions to business support and R&D organisations. There were also ECCP representatives from Belgium, the Czech Republic and the United Kingdom. The representatives from Bulgaria were Silvia Kabaivanova, Chairman of Bulgarian Fashion Association and Neven Boyanov, Cluster AEROSPACE TECHNOLOGIES, RESEARCH and APPLICATIONS (CASTRA).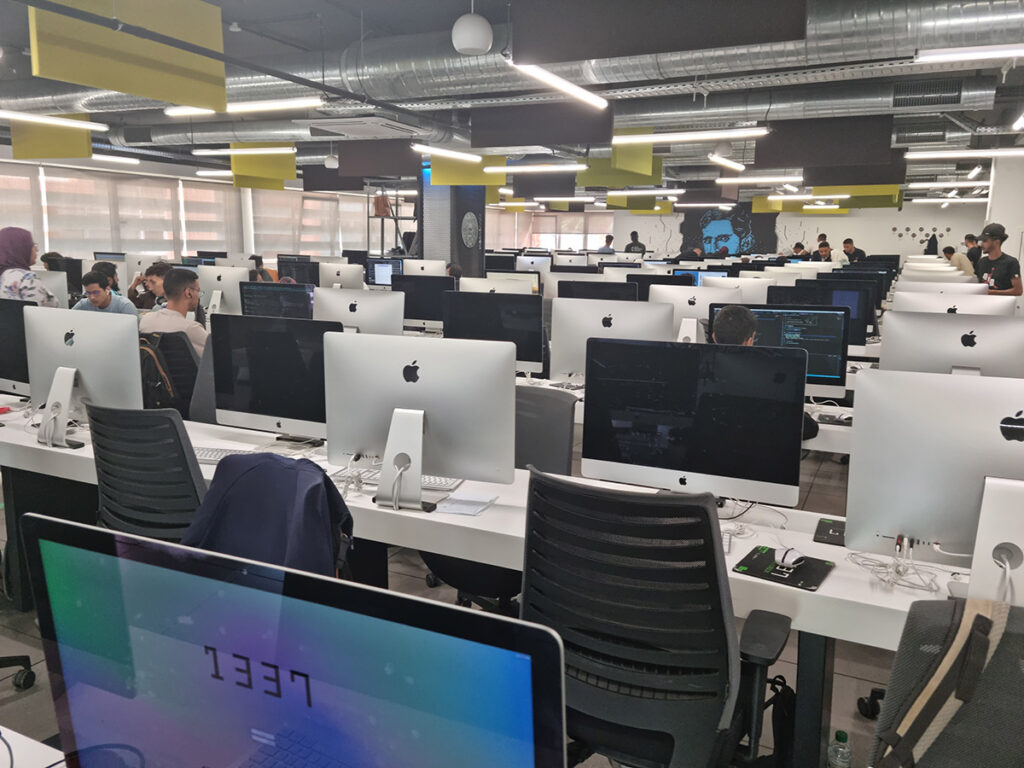 On 31 May, the delegation participated in site visits at the Mohammed VI Polytechnic University, an institution oriented towards applied research and innovation with a focus on Africa; and to Green Energy Park by The Institute for Research on Solar Energy and New Energies (IRESEN), a platform for experimentation, research and training in renewable energies. We saw a range of the university's facilities including their pioneering 1337 school, the first computer training programme in Morocco, producing the next generation of talented coders and computer scientists.
At the Green Energy Park, we were shown some of the innovative green technologies that they are developing, including car batteries, housing and solar farms. As a result of this visit, one member of our delegation made a verbal agreement with Green Energy Park to collaborate on a Horizon Europe project!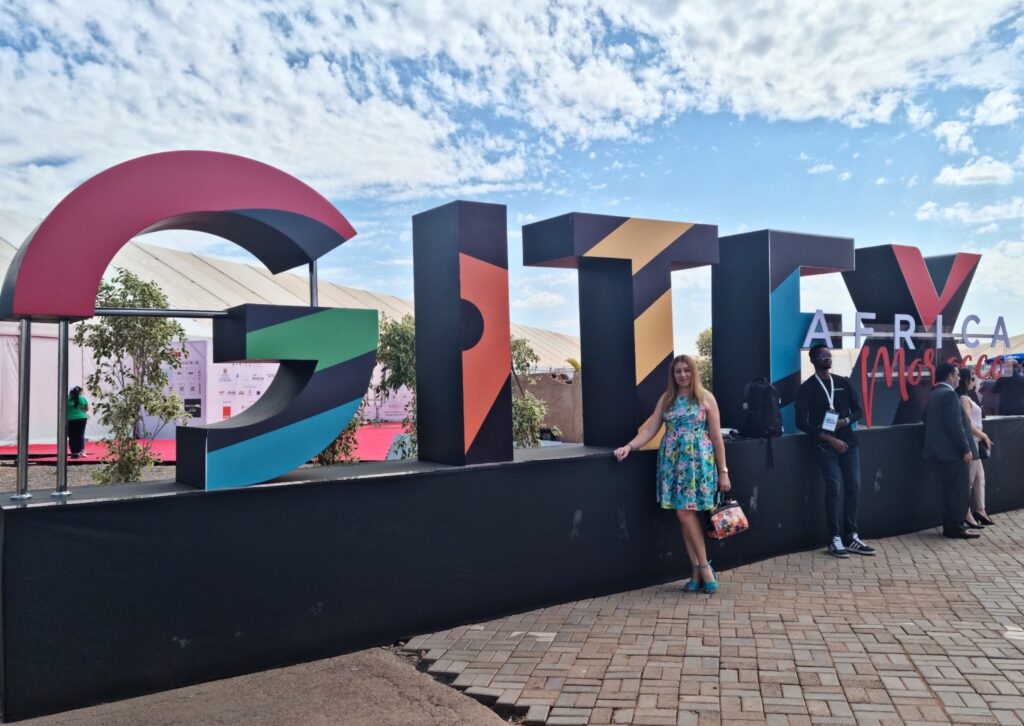 This was followed by an afternoon trip to GITEX Africa, the continent's largest all-inclusive tech event with 25,000 participants and connecting tech titans, governments, SMEs, start-ups, coders, investors and academia to accelerate, collaborate and explore new ventures. The delegation was able to see the full extent of Africa's booming tech industry, providing them with valuable insights on which to base their matchmaking efforts, as well as giving them an opportunity to meet and make connections amongst the tech community.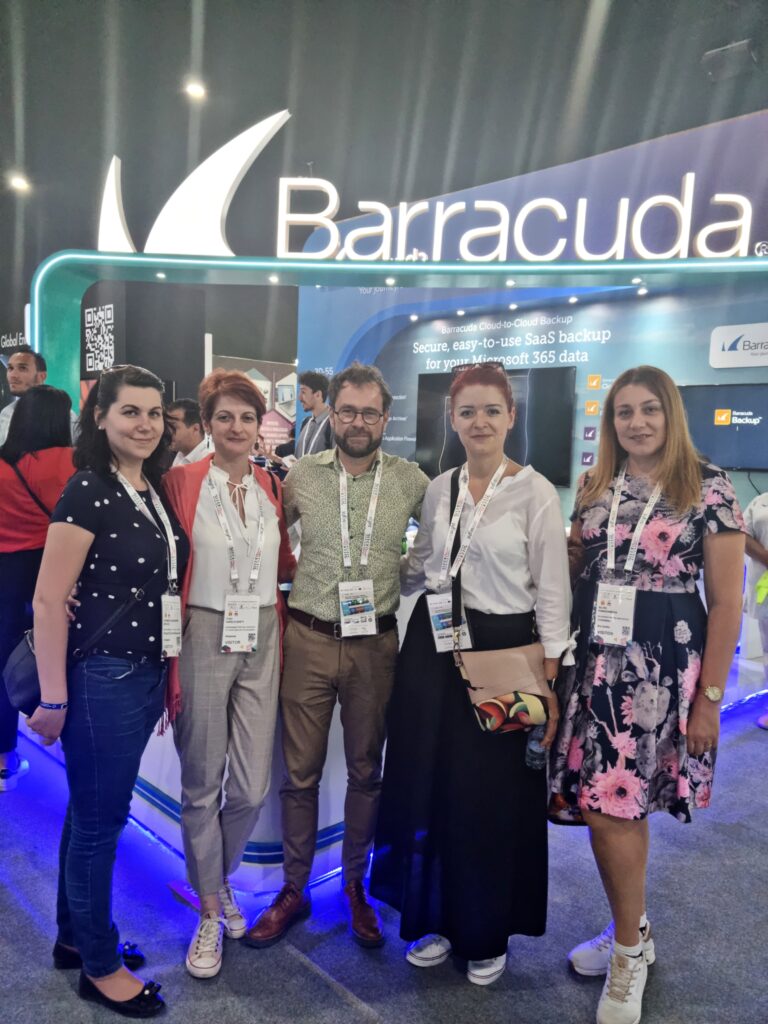 The first day of the event concluded with a networking dinner. The relaxed, informal setting provided the perfect backdrop for building relationships, sharing ideas, and discussing potential partnerships over exquisite Moroccan cuisine.
The second day began with opening remarks from Virginie Cossoul, European Commission; Christophe Guichard, European Commission; Emmanuel Noutary, ANIMA Investment Network and Meryem Rachdi, Moroccan Denim & Fashion Cluster. Their inspiring words underlined the significance of collaboration between EU Member States and countries across the MENA region for shared prosperity, laying the groundwork for the discussions and networking to follow.
Virginie Cossoul outlined why bringing clusters together is so important: "We see clusters as a bridge to facilitate business opportunities and connect various parts of the ecosystems and sectors, so in short, using collective intelligence to create value". This was reinforced by Christophe Guichard, in saying that "Clusters can effectively help companies, especially SMEs, by acting as springboards towards international markets and partners". Following this, Emmanuel Noutary highlighted the important context of the EU-South Med relationship: "[The EU] cannot depend on supplies from external sources and we need to face climate issues … bringing production closer to consumption is part of the solution".
The emphasis placed here on the support of clusters and cluster collaboration from a European Commission perspective, especially with regard to the EU-South Med relationship, is demonstrated perfectly in the Euromed Clusters Forward Initiative. This initiative, co-funded by the European Union for a global amount of EUR 7.8 million, and led by ANIMA until 2026, aims to strengthen clusters and their members in 7 Southern Mediterranean countries. It promotes inclusive innovation and competitiveness in the Euromed region in order to improve growth, economic diversification, sustainable development and employment.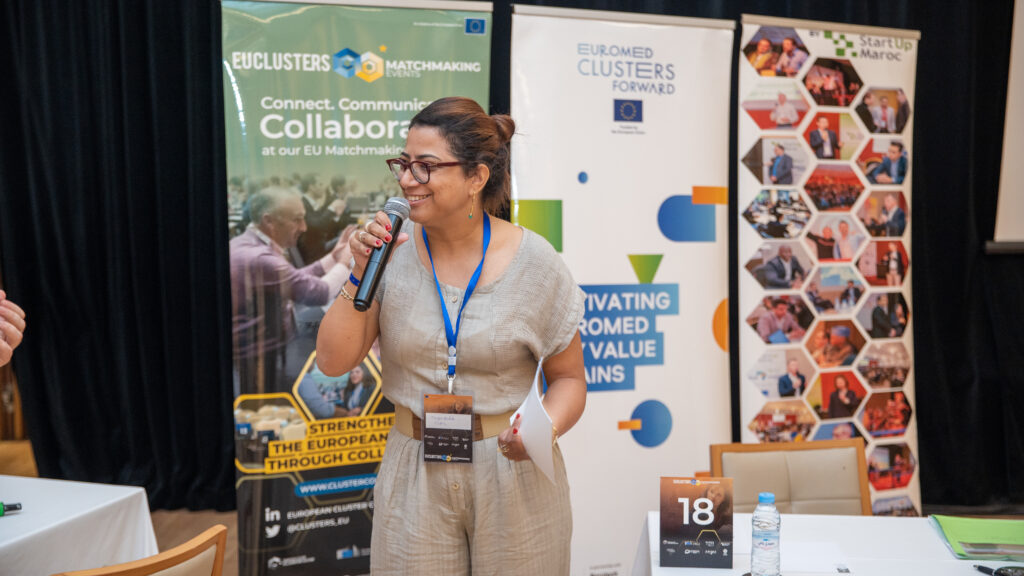 Finally, Meryem Rachdi spoke about her experiences of previous ECCP International Matchmaking events, saying that "the most important [result] is that we [are now] able to measure our function in comparison to European clusters…and are now also in collaboration with two Spanish companies".
The key messages from the opening session were that we belong to a common cultural space and with the decrease of globalisation, the EU-South Med connection grows in importance. It's time for collaboration!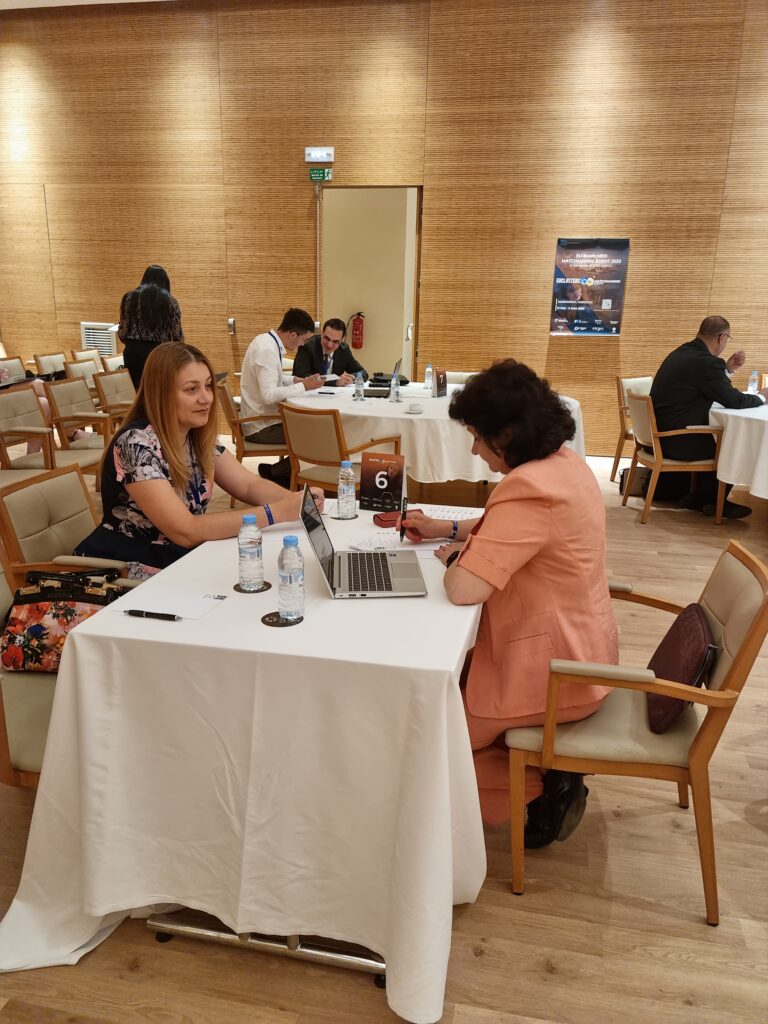 Following this opening session, the much-anticipated business-to-business, cluster-to-business and cluster-to-cluster matchmaking sessions commenced. Participants had pre-arranged bilateral meetings, allowing them to discuss in-depth opportunities for collaboration and find a wide range of potential partnerships. It was an afternoon filled with animated conversations, the exchange of business cards, and the buzzing energy of potential deals being made. Of the 51 participants, we facilitated 117 bilateral meetings, producing a range of fruitful outcomes, partnerships and opportunities.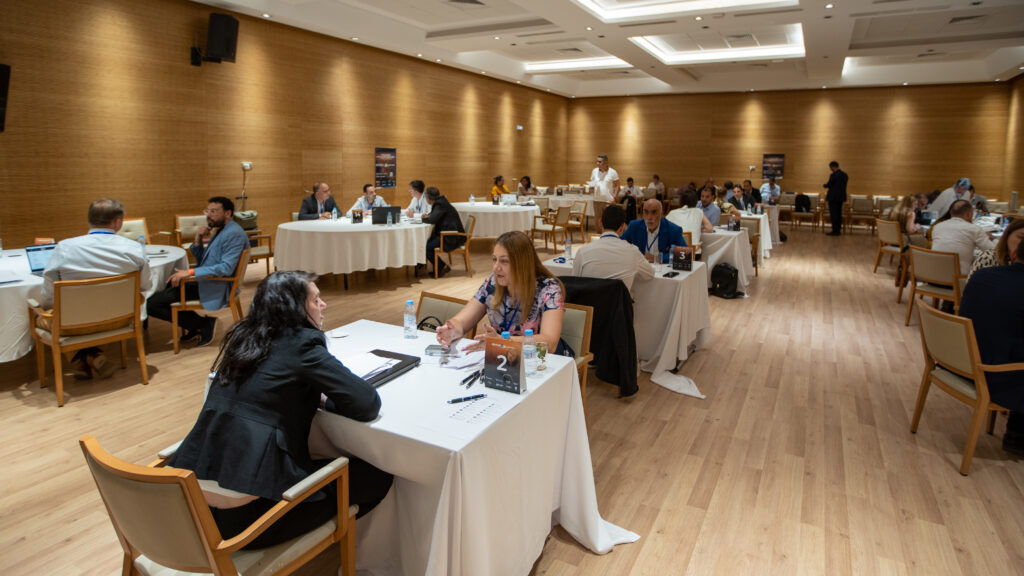 With the excitement of the meetings came a necessary debrief, where both EU and South Med participants fed back on their experience of the event and their many success stories.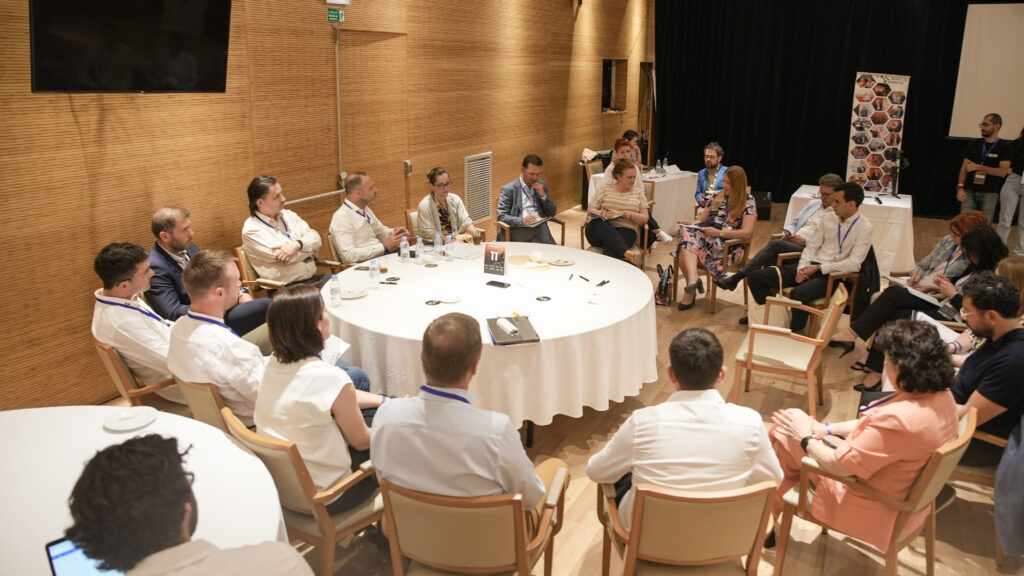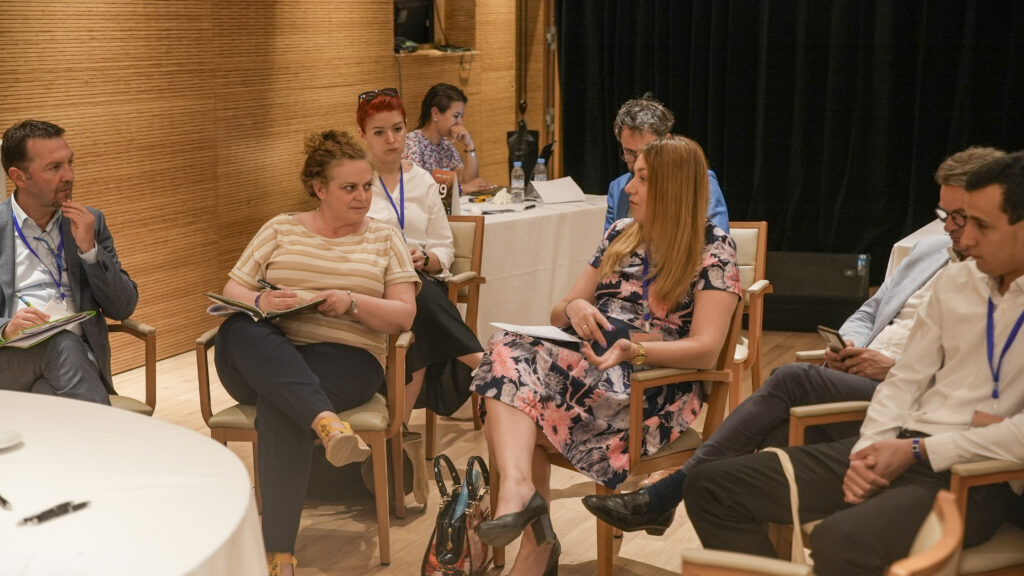 The EU-South Med Matchmaking Event in Marrakech proved to be more than just a networking occasion. It was a platform for dialogue, a catalyst for innovation, and most importantly, a testament to the power of collaboration. As attendees returned to their respective countries, they carried with them new contacts, friendships, innovative ideas, and a renewed commitment to fostering a prosperous future for the EU and South Med regions. We at the ECCP hope for the fruitful partnerships that were initiated in Marrakech to evolve into long-lasting, mutually beneficial and of course, collaborative relationships.
You May Also Like