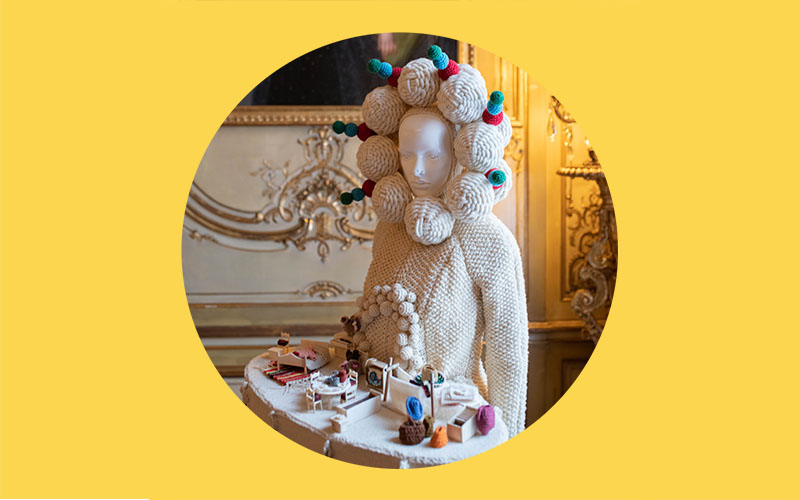 WORTH project supports innovative design ideas
12.10.2019
We present to you the WORTH project, funded by COSME Programme of the European Union, lead by AITEX (The Textile Research Institute) in Spain. If you are a designer, craftsman, SME manufacturer, tech-firm or start-up you have the chance to apply with a project and get support to implement it. You can be supported to develop unique and high-end products in the following sectors: fashion and textile, footwear, fur and Leather, furniture and home decoration, accessories and jewellery.
WORTH is about creating transnational partnerships and supporting design-driven projects/ideas, wherein the added value strongly lies in design concepts by integrating disruptive techniques and/or technologies in a creative way.
IF YOU ARE SELECTED YOU WILL BENEFIT FROM AN INCUBATOR PROGRAMME VALUED AT €60,000 CONSISTING OF:
Media kit including international media relation activity, advertising and social media marketing
€ 10.000 seed money
International product showcase through the participation in two international design events
A tailored-made mentoring programme
Cross-sector collaboration and participation in networking events
Professional links
You can find more information on the project website: https://www.worthproject.eu/
The third and last call for proposals ends on 31 October 2019. So far there have been 2 calls for proposals in which 89 projects were supported, of which 2 from Bulgaria.
You May Also Like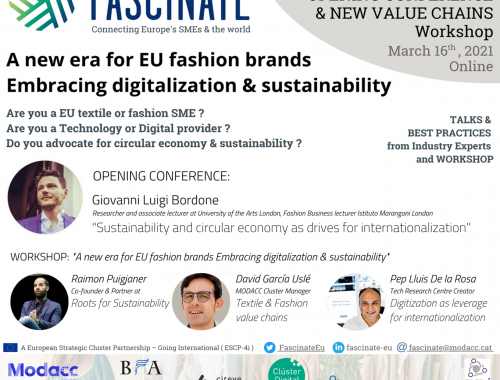 11.03.2021