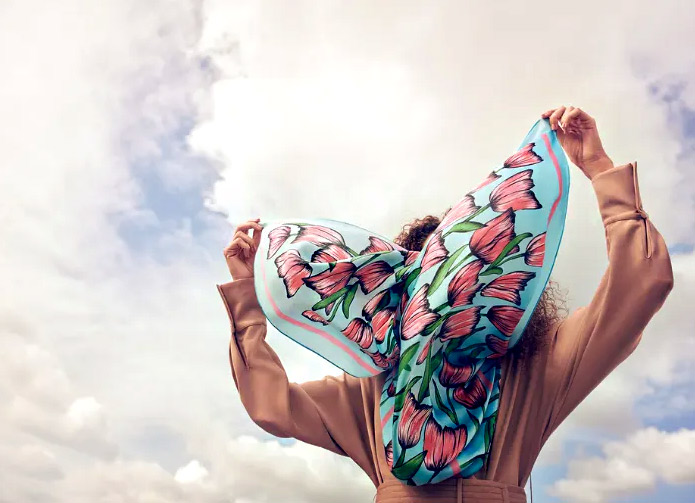 Visit free of charge the Virtual Forum of Pure London – Fashion Together
12.02.2021
Following the successful launch of Fashion Together in September 2020, discover a new and evolved digital experience, designed to bring the industry together, even when we remain apart. Fashion Together will provide key industry insights, as well as a first-hand look at the latest styles, trends and collections through product showcases and our all-encompassing Pure London Virtual Showroom. Tune in on 23rd February 2021 to access it all.
Take a virtual tour around the Pure London Virtual Showroom, a digital directory showcasing the most exciting ready-to-wear collections of the season. Discover the latest styles, most exciting labels and of-the-minute trends as our brands present their lookbooks, product images, videos, latest news, and more! Find their contact details and get in touch, all in just a few clicks.
Access our live, trend-led content programme featuring of-the-minute industry intel, exclusive trend insights, peer-to-peer panel sessions, and more. Our content sessions will uncover what collaboration and community means for the future of fashion, and how you can forecast in the midst of a crisis. Among the expert line-up are Drapers' Kirsty McGregor, Pantone's Laurie Pressman and trend expert Geraldine Wharry.
The digital showcase provides a space for brands to present their best products across womenswear, menswear, footwear, accessories and conscious products. This live showcase will provide an exclusive first look at the latest and must-have collections to help you kickstart your year, as well as all the relevant contact details for each brand. This is virtual buying made easy.
You May Also Like