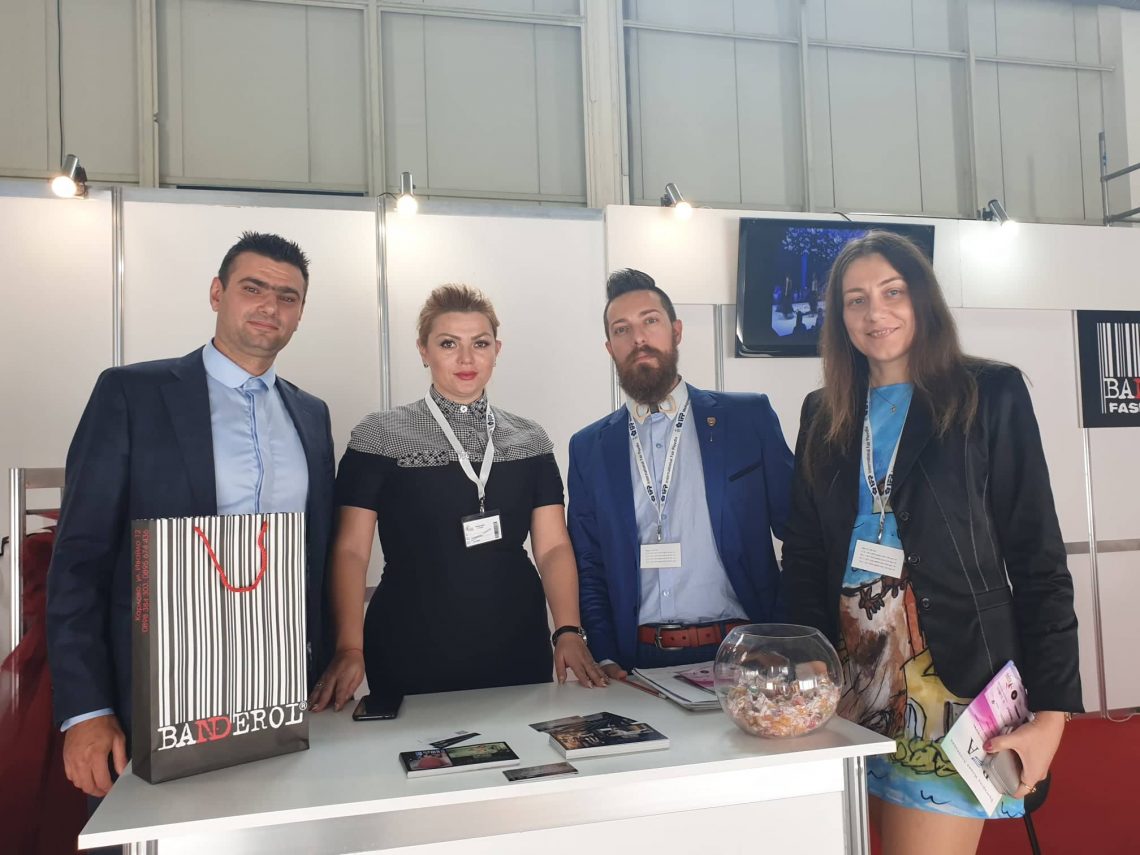 Bulgarian Fashion Association at TexTailor Expo
25.11.2019
The second edition of the TexTailor Expo presented companies from Bulgaria, Romania, Germany, the Netherlands, Greece, Turkey and China. During the three days of the exhibition, which took place from November 7th to November 9th in Plovdiv International Fair, there was an interesting program – fashion shows of exhibitors and young designers, seminars.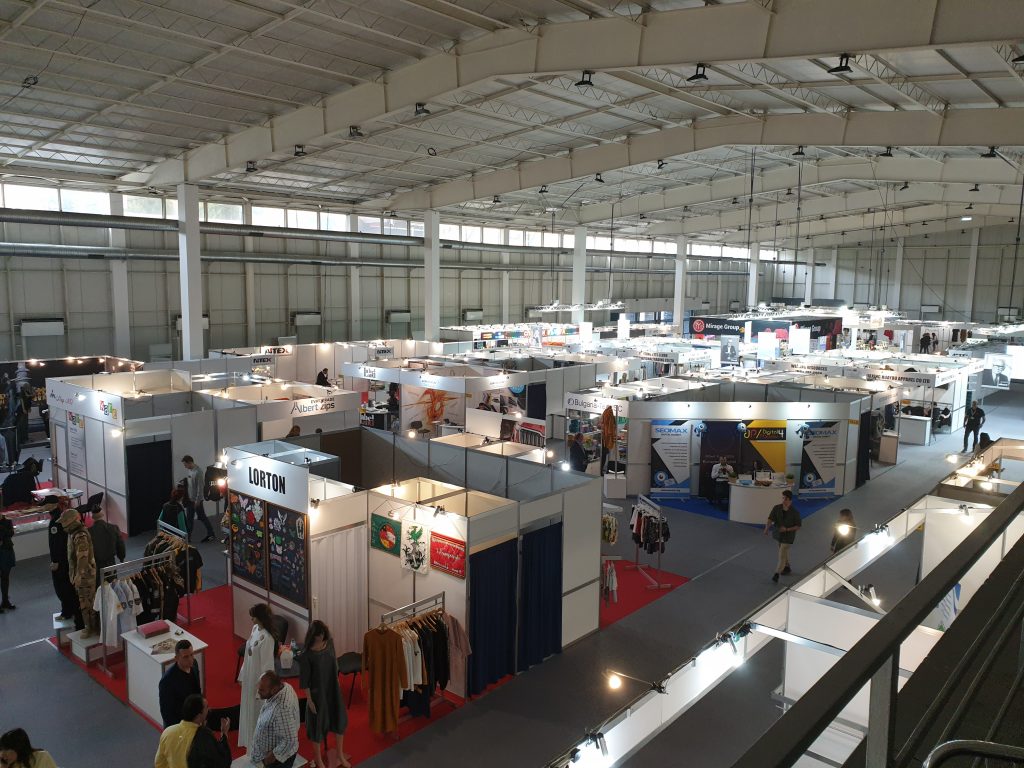 Over 40 Bulgarian brands have presented their own collections of clothing and accessories. There were also booths for Bulgarian textile and material manufacturers, as well as a number of professional schools and leading fashion universities. Among the exhibitors were the companies members of the Bulgarian Fashion Association Tony K, Deon.BG, Yv Style, Banderol Fashion House, Mir AD, Kare, Kaya Design, Stone Heart and others. The Association's booth featured Biju underwear, Bulammas men's shirts, Wolf Pride men's and women's clothing, dresses with children's drawings by Fashion.bg and more.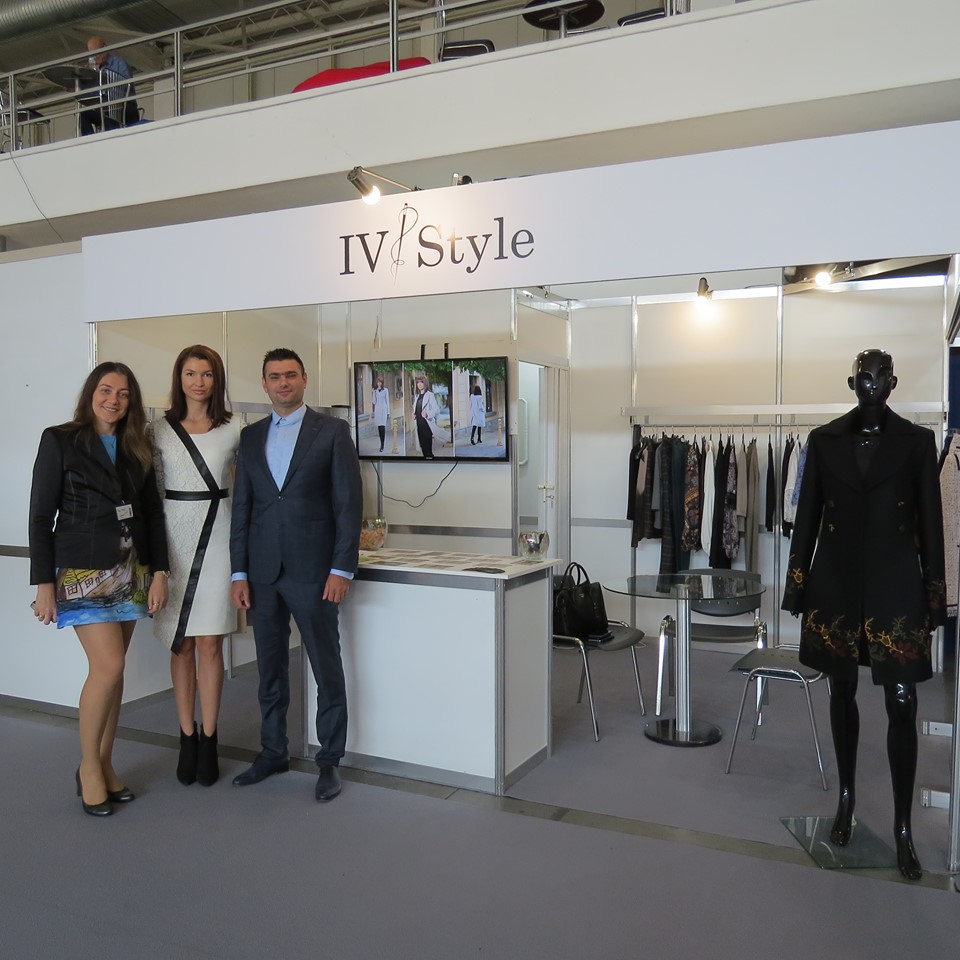 "I am pleased with BFA's participation in the TexTailor Expo," said Silvia Kabaivanova, Chairman of the Bulgarian Fashion Association. "Our goal is to use every opportunity to present Bulgarian fashion in order to solidify the tendency of Bulgarian manufacturers to create their own product, which will gradually shift the CMT production and lead to the preservation of jobs in the fashion industry."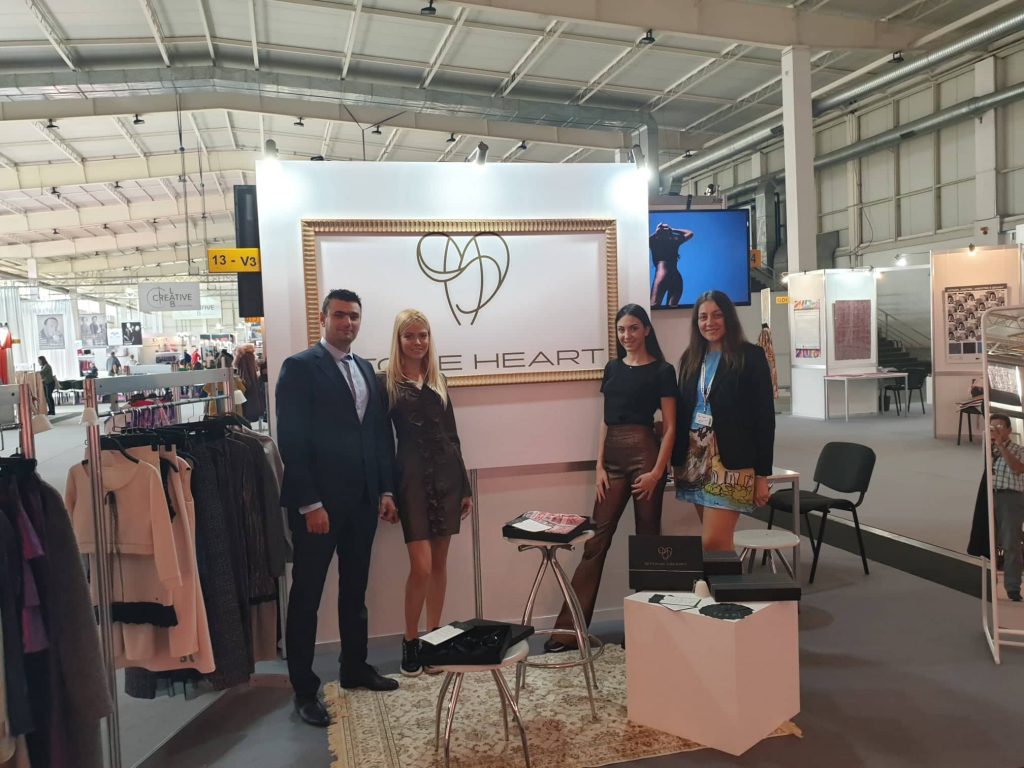 "I am extremely pleased that more and more companies, whether they already have their own brand or are in the process of being established, have contacted us. They all agree on the idea of ​​entering the European markets and promoting the Bulgarian fashion, "added Dean Manev, Vice Chairman of the BFA.
You May Also Like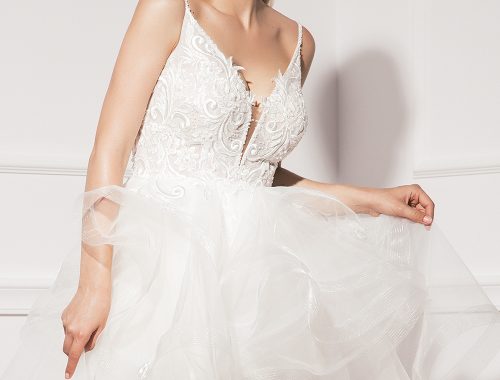 30.09.2019