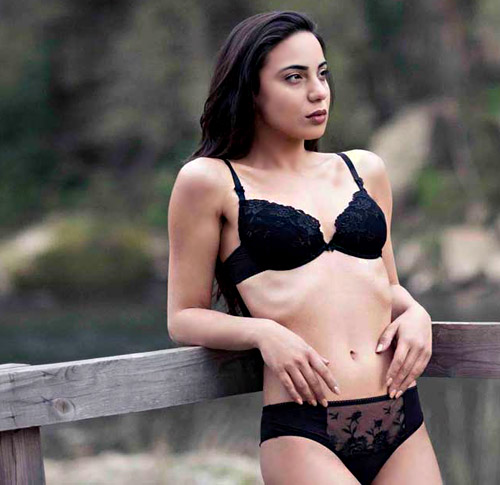 Biju underwear at the White Label World Expo in London
19.12.2019
The White Label World Expo, a global e-commerce and white-labeled trade show, was held on November 27 and 28 at the Excel London Exhibition Center.
The Bulgarian Fashion Association participated with its own booth, at which it presented clothes and accessories from various Bulgarian manufacturers, one of which the brand for women's and men's underwear Biju.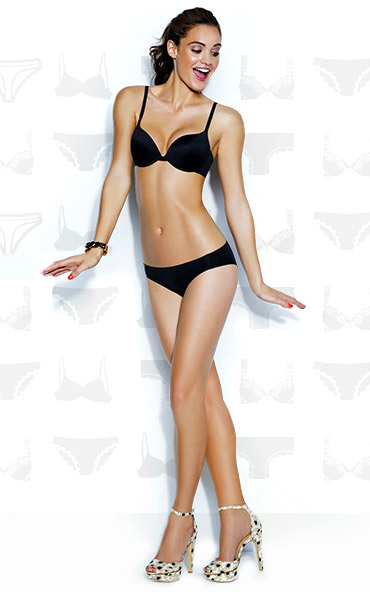 The product range of the brand includes more than 120 models of different sections and categories: lingerie – women's bikinis, Brazilian bikinis, thongs, women's boxers, bras, bustier and bodysuits; men's underwear – men's boxers, men's shorts, men's sets and T-shirts. All models are manufactured in Bulgaria – at the brand's factory in the city of Stamboliyski near Plovdiv.
The mission of Biju is to give a sense of comfort to its customers, practicality, but also sophistication, affordable luxury that will make everyone, regardless of the occasion, feel comfortable in their body. With a variety of cuts, fabrics and colors that cover the individual needs of everyone, Biju has established itself on the market as a preferred brand whose policy is determined by the real needs of the Bulgarians.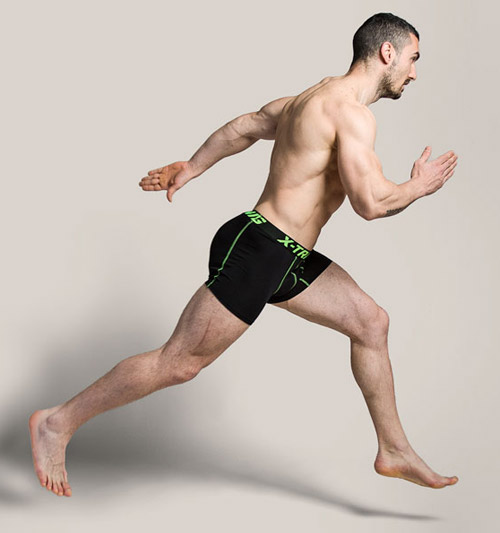 You can buy lingerie and men's underwear online directly from the manufacturer at great prices at biju.bg