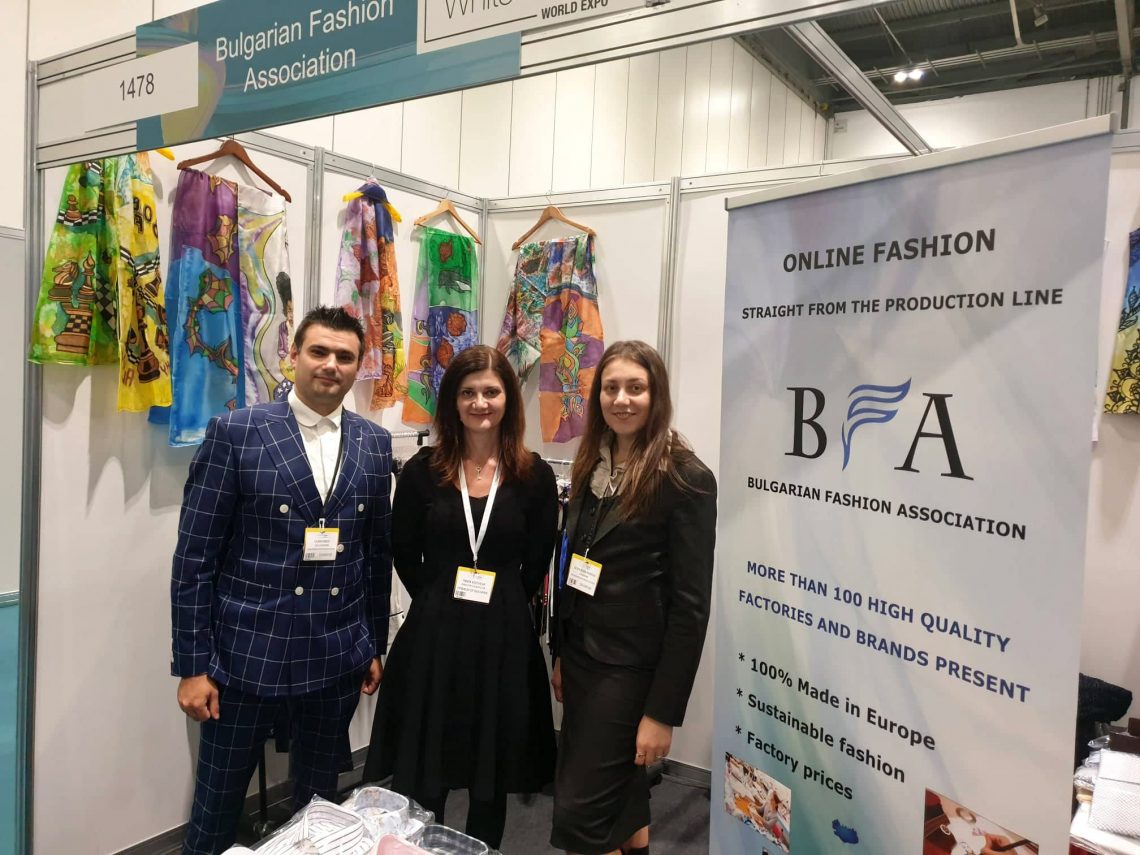 BFA presented Bulgarian Fashion at White Label Expo London
19.12.2019
* The Bulgarian Embassy in London has expressed its support for future joint initiatives
The White Label World Expo, a global e-commerce and white label exhibition, was held on November 27 and 28 at the Excel London Exhibition Center.
Bulgarian Fashion Association had a booth and presented clothing and accessories from various Bulgarian manufacturers, including women's clothing brands Reny Style and Wolf Walley, women's and men's underwear Biju, Maya Ilieva swimwear, hand-painted scarves by Dilyan Dochev – DiL, Fenix 94 – socks manufacturer, Bulammas men's shirts, kids dresses with drawings Dress to Impress and more. Representatives of BMA reported that there was an interest in the presented products and contacts with foreign buyers were made.
The main focus of the exhibition was e-commerce as the fastest growing sales channel. The White Label World Expo hosted 200 e-commerce experts, focusing on online sales on Amazon, Ebay and other platforms, marketing and business services, international law, packaging and shipping. The Bulgarian Fashion Association met with representatives of Amazon, Ebay, Shopit, PPC Room, Simply VAT and others to discuss cooperation with them in connection with the online sales platform developed by the association.
Tanya Koicheva, Counsellor Economic and Commercial Affairs at the Bulgarian Embassy in London has expressed their support when she visited the booth of the Bulgarian Fashion Association, which was the only Bulgarian booth at the fair and met Silvia Kabaivanova and Dean Manev. Bulgarian Fashion Association received and invitation for the organization of a fashion show at the Bulgarian Embassy in London. Ms. Koicheva engaged to cooperate for the popularization of Bulgarian fashion at the fashion capital London.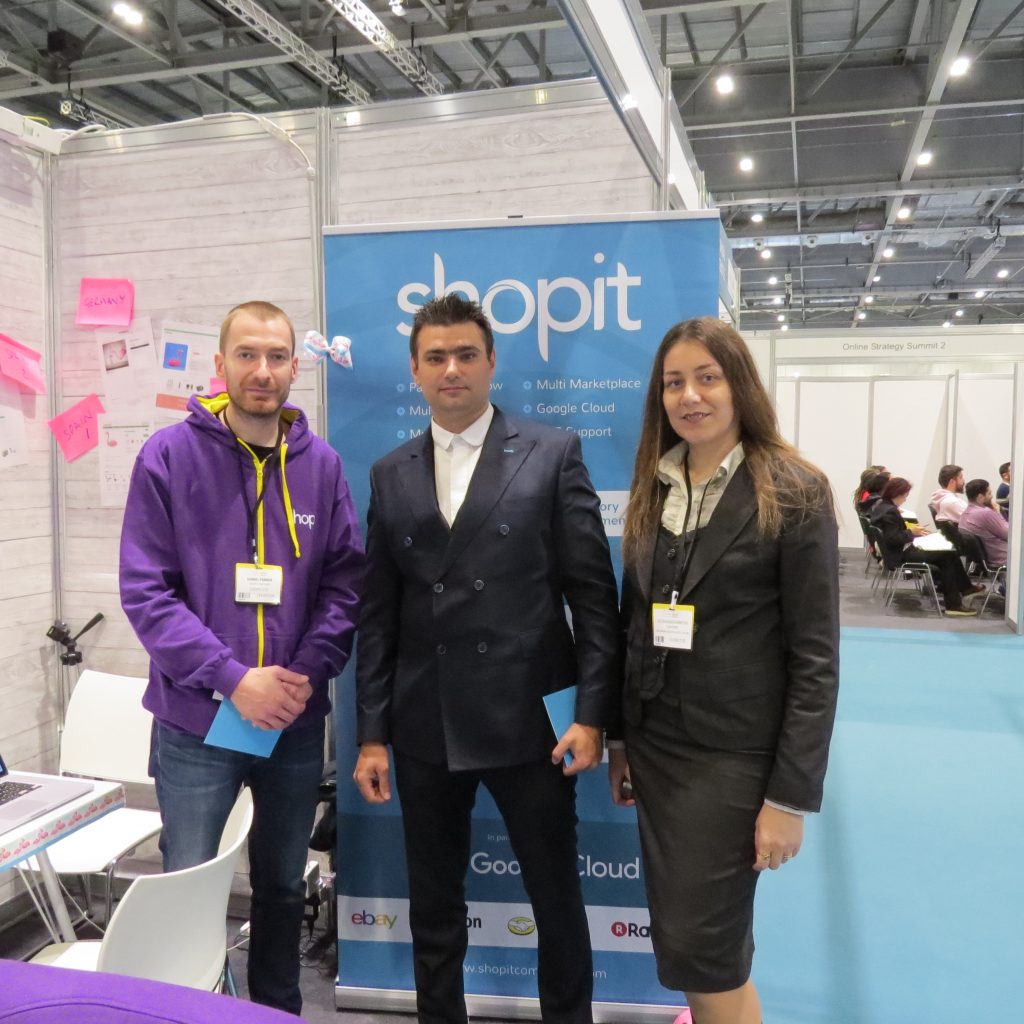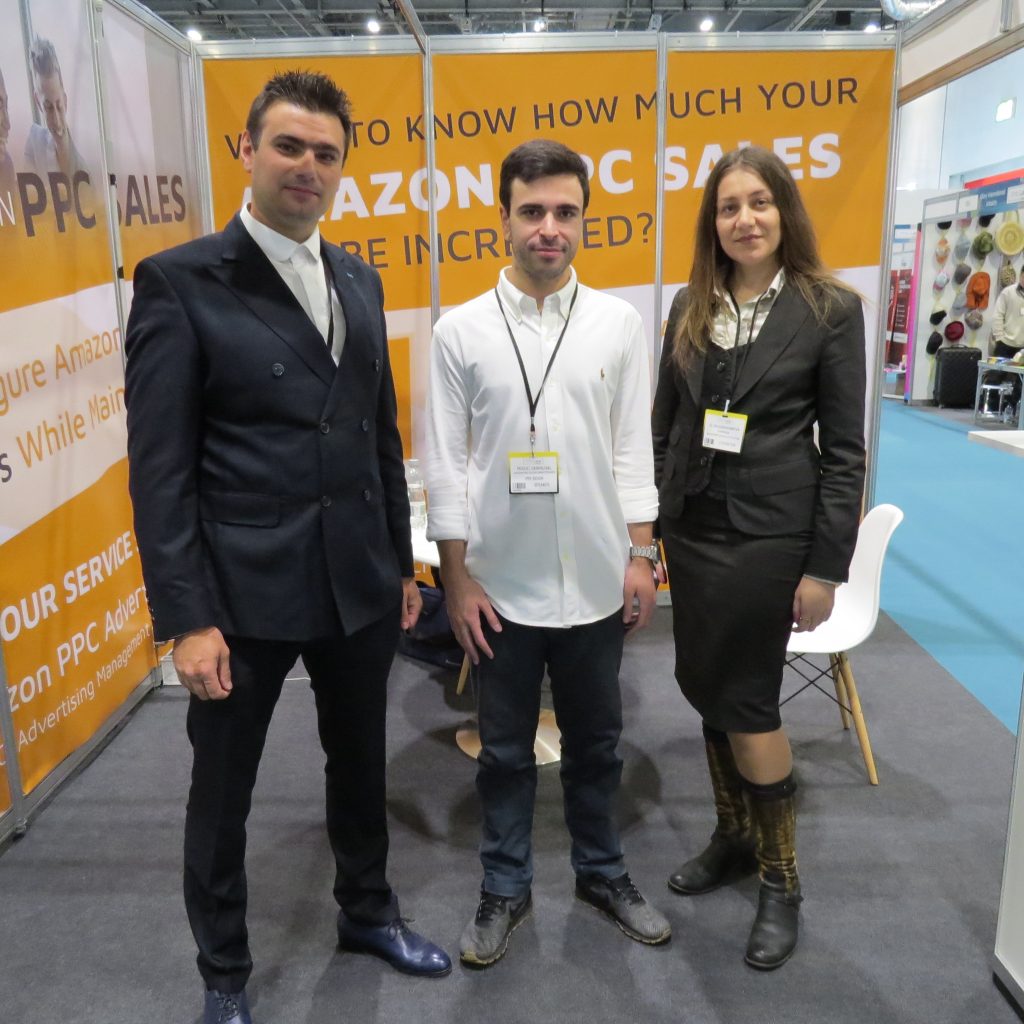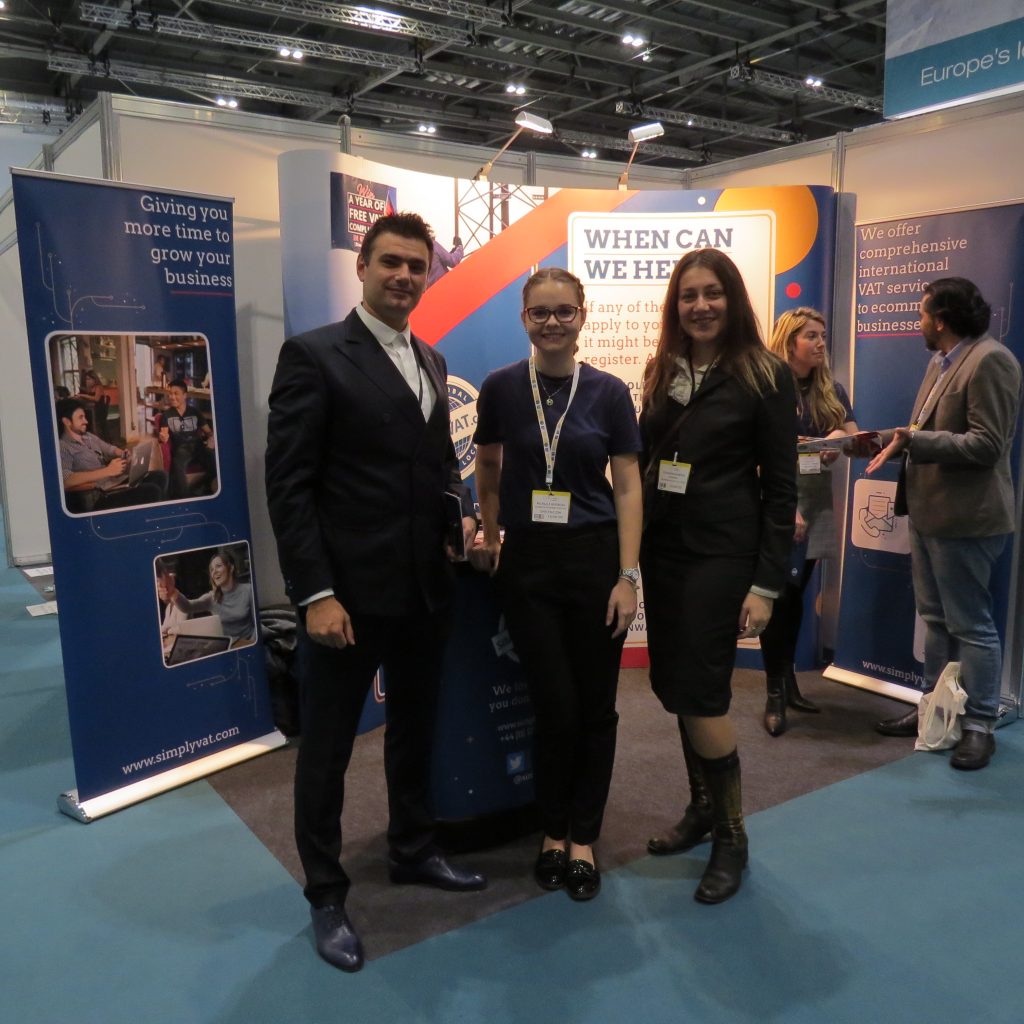 You May Also Like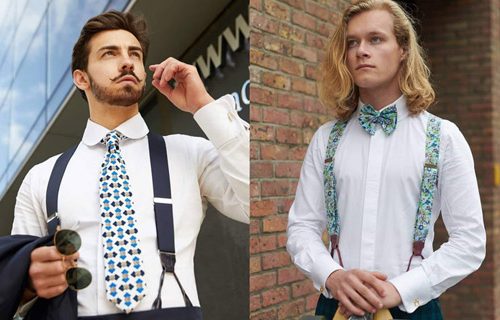 25.11.2019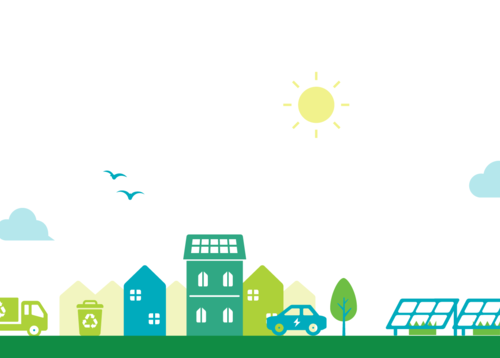 09.03.2023