BFA visited the Bulgarian and Romanian Regional Stakeholder Workshop on Horizon Europe implementation
24.01.2020
At the University of Ruse took place the regional Bulgarian and Romanian Stakeholder Workshop on Horizon Europe implementation – the future framework program of the European Union for research and innovations in the period 2021-2027. The organizers were the European Comission, the Ministry of Education and Science of Republic of Bulgaria and the Ministry of Education and Scientific Research of Romania.
More than 250 specialists from different organizations from Bulgaria and Romania attended the event. Silvia Kabaivanova, Chairman of Bulgarian Fashion Association also attended the workshop and met many potential partners. The program budget will be 100 billion euro for the next programming period, which shows its importance for the future development of Europe.  
A video address to the seminar participants was made by Maria Gabriel – European Commissioner for Digital Economy and Society. In it, she stressed that the new Horizon Europe 2021-2027 program would focus on climate change as part of The Green Deal and help transform Europe into the digital generation. Ms Gabriel also highlighted the goal of increasing opportunities for smaller and more remote players, by creating national contact points for enlargement countries (such as Bulgaria and Romania) to provide advice and preliminary screening of project proposals.
Representatives of the Ministry of Education and Science of the Republic of Bulgaria at the University of Ruse were Deputy Minister Mrs. Karina Angelieva and the advisers of the Minister of Education and Science Prof. Ivan Dimov and Prof. Kostadin Kostadinov.
You May Also Like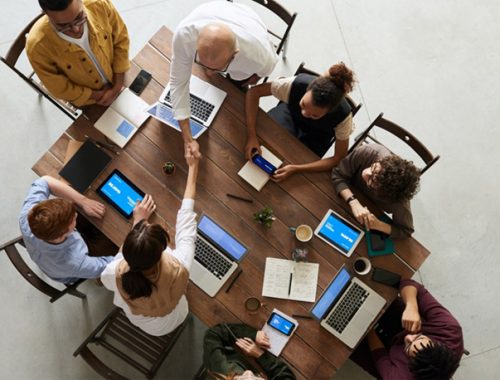 11.12.2020