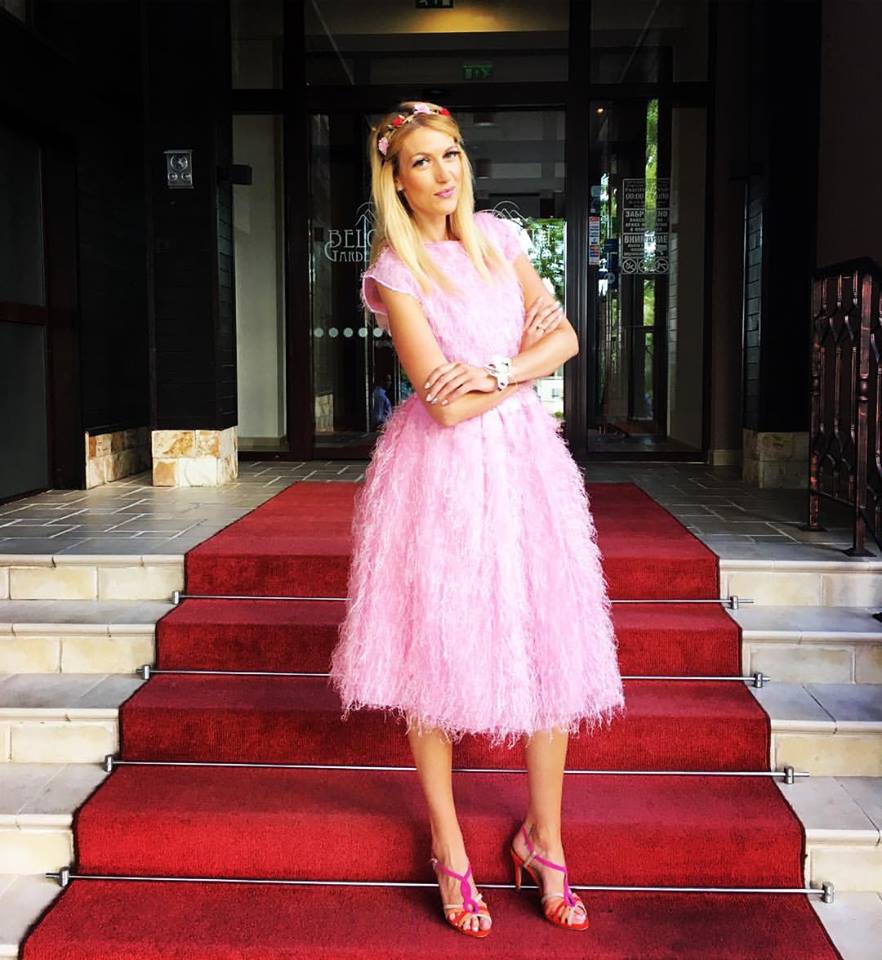 Wolf Walley was presented at the White Label World Expo in London
19.12.2019
The White Label World Expo, a global e-commerce and white-labeled trade show, was held on November 27 and 28 at the Excel London Exhibition Center.
The Bulgarian Fashion Association participated with its own booth, at which it presented clothes and accessories from various Bulgarian manufacturers, one of which Wolf Walley.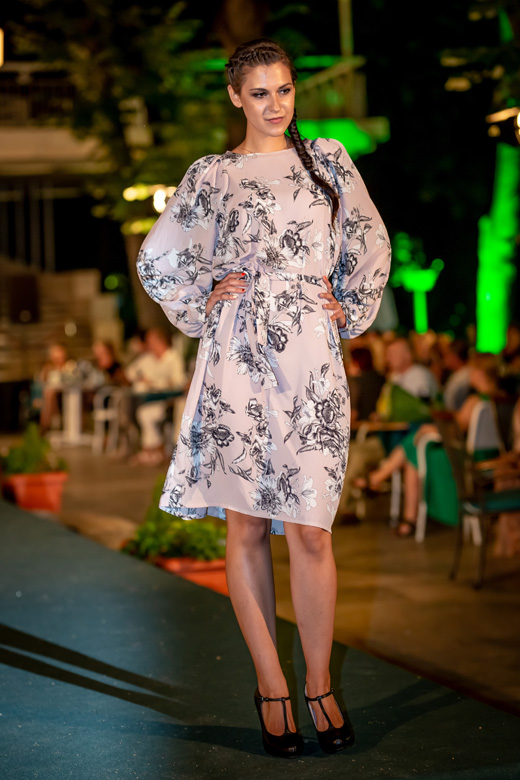 Wolf Walley has been on the market since 2014. The clothes of the brand are fresh, comfortable and creative. Ladies who trust WOLF WALLEY are independent, with a taste for detail and loving beauty. The materials used are soft, caressing the body and enveloping it in warmth and caress. Behind the name Wolf Walley is Milena Petrova.
"Who am I – an ordinary person who loves her work! Every garment I make, every stitch, is my creation – I stand behind them and declare – Yes, these are my things and yes, this is me – myself! ", says Milena.