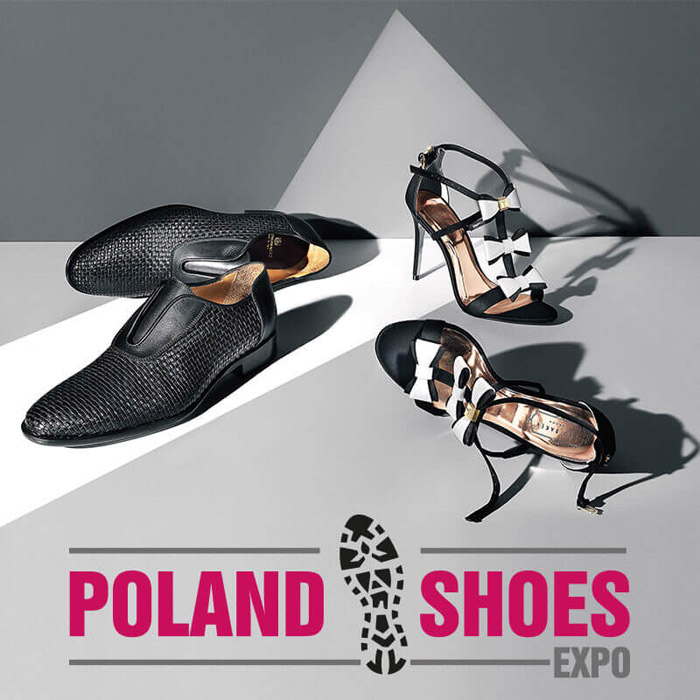 Poland Shoes Expo presents more than 500 brands
23.09.2021
Poland Shoes Expo fair opens on 14-16 October 2021. Ptak Warsaw Expo Centre hosts the most special event in the country's footwear and leather industry. The deadline for companies that want to participate in the fair is 30 September 2021.
Free registration is available for visitors until October 7, 2021 at www.polandshoesexpo.com
Poland Shoes Expo is a platform that covers both shoes, slippers, boots, bags, accessories and leather and sub-industry sectors. In this way, both manufacturers and importers can find all the stakeholders of the shoe industry at the fair.
Visitors can find the following products on this platform, where approximately 200 companies will exhibit with their more than 500 brands:
-Men's shoes
-Women's shoes
-Children's Shoes
-Sandals and Slippers
-Safety Shoes
-Bags, wallets, belts and accessories
-Boots
-Raw Leather
-Shoe Sole
-Chemicals
-Shoe components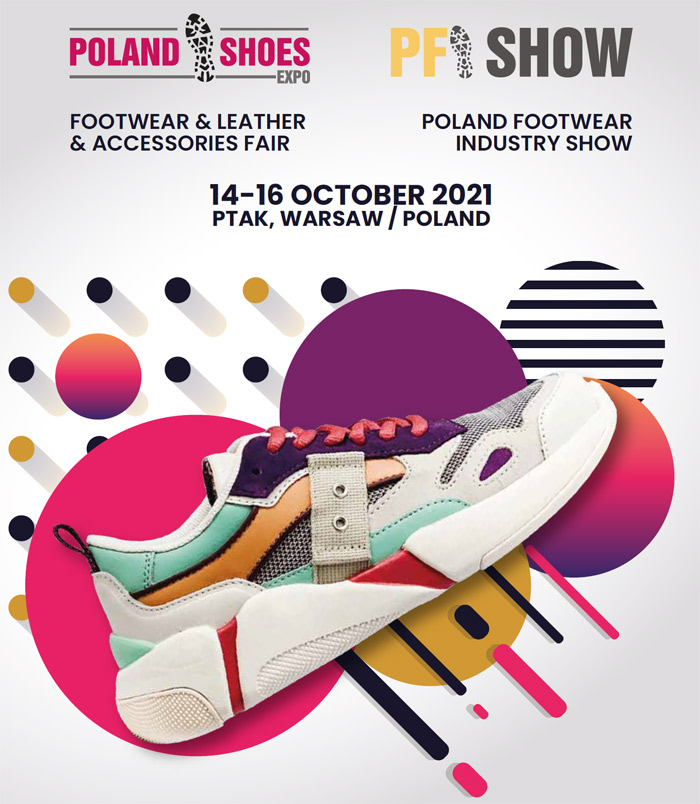 Why Poland?
The Republic of Poland is one of the largest countries in Central Europe, bordering Russia, Lithuania, Belarus, Ukraine, Slovakia, the Czech Republic and Germany. It is the hearth of EU and Russia besides being the trasportation point to Asia. Its northern frontier on the Baltic Sea gives it easy access to Scandinavian and North Sea ports. Poland is the 6th populated country of EU and 35th of the world with more than 38 million population. Poland is the biggest market of the 10 countries joined the EU in 2004. Retail market is growing regularly and so the domestic demand parallel to that.
The import volume in 2018 was 2 billion 800 million dollars. The export volume in 2018 was 2 billion dollars. Poland, withın EU countries; is the country which has the highest increasing rate on footwear imports by 32% in 2017-2018 Between 2014-2018 footwear import volume of Poland increased 16%. Poland has a %5 share in EU counties on import of footwear industry. Having an import volume of $80 million, it is in between Germany, Russia and Romania which are the top 10 importers. It is the area of transition between the EU andformer USSR.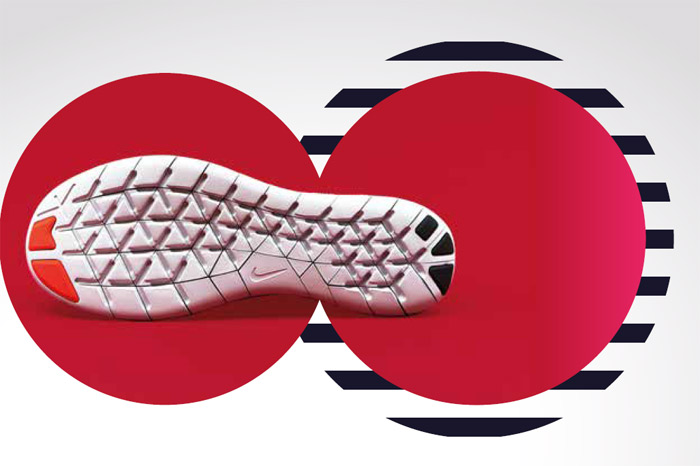 Poland Shoes Industry
Revenue in the Footwear market amounts to US$5,029m in 2019.
The average revenue per person in the market for Footwear amounts to US$132.24 in 2019.
In the market for Footwear, volume is expected to amount to 105 m prs. by 2020.
The average volume per person in the market for Footwear amounts to 2.66 pairs in 2019.
The average price per unit in the market for Footwear amounts to US$49.66 in 2019.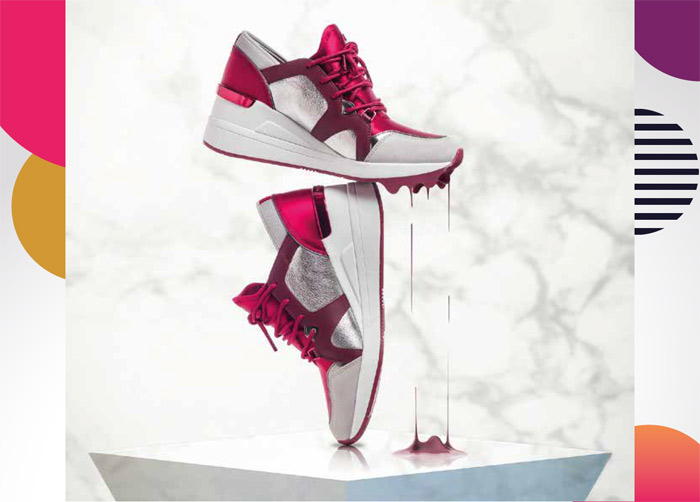 Advantages of Exhibiting
• Meet High Quality Buyers With Serious Purchasing Power
• Connect With Current And Future Strategic Partners
• Get The Highest Return On Investment
• Brand For Large Scale Awareness
• Enter Multiple Promising Markets Of An Entire Continent At A Single Event
• Demonstrate Industry Leadership
• Gain An Upswing Above The Competition
• Enjoy All Year Round Promotional Activities
• Put Business In The Spotlight
• Raise Business Profile
• Freshen Business Perspectives
• Broaden Business Reach
• Showcase And Demonstrate New Technologies
• Obtain Immediate Professional Feedback On New Products
• Capitalize On Reliable Marketplace Opportunities
• Generate New Business Leads
• Boost Export Activities
• Align The Brand With The Most Successful Textile Show In The Region
• Reach Customers Not Reach Before Through Regular Promotion Means
For more information on Poland Shoes Expo go to: www.polandshoesexpo.com
You May Also Like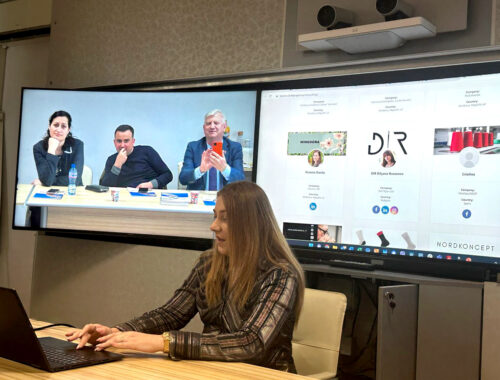 28.04.2023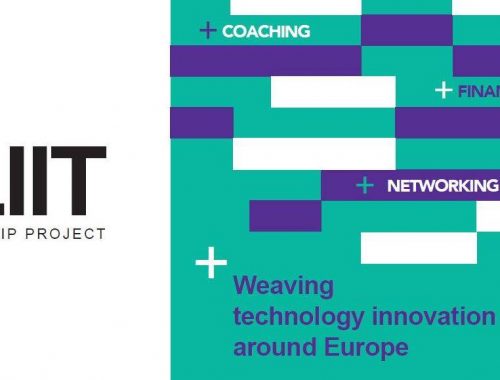 07.02.2020