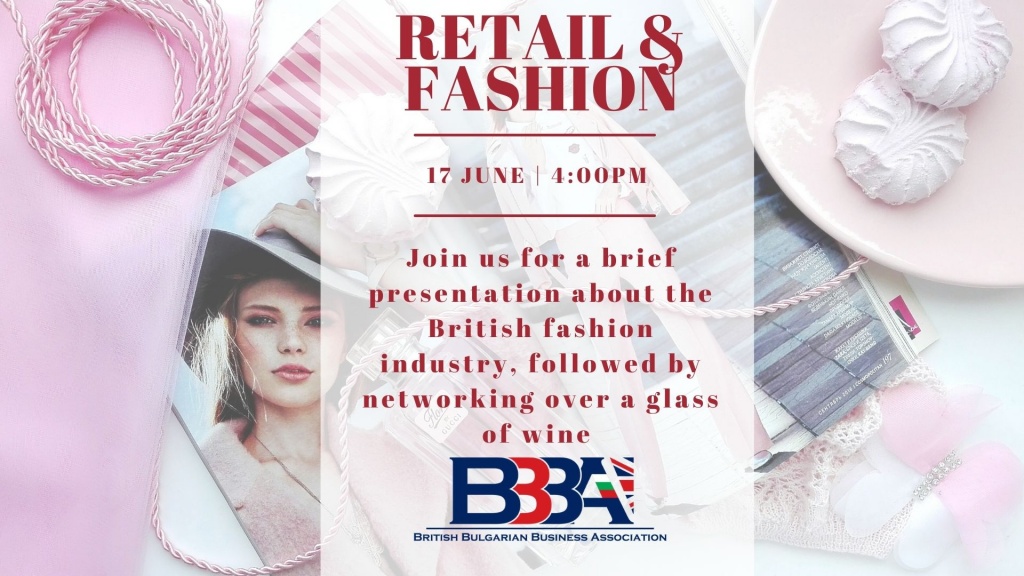 Opportunities on the UK Retail and Fashion Market
15.06.2021
The British Bulgarian Business Association would like to invite you to a unique opportunity to hear about the British fashion market, how to enter it and what to expect from it. 

What: Opportunities on the UK Retail and Fashion Market  
Where: Missia 23, ul. Mizia 23, Sofia
When: June 17, 4:00 pm

Learn how to launch your brand in the United Kingdom, and how to grow your business via international promotion and marketing. 

A networking part with a glass of wine will follow after the presentations, allowing guests to learn more about each other and talk to the team of the British Bulgarian Business Association, hosting the event. 

You are highly encouraged to join us in person. However, if you are unable to participate live, online access will also be available. The event is free of charge. 

AGENDA
4:00 PM – 4:20 PM: UK Market & Trends Presentation – Suzanne Ellingham
4:20 PM – 4:40 PM: Scoop x Pure Collaboration – Karen Radley
4:40 PM – 5:00 PM: Hyve Fashion Portfolio – Nihat Berktas
5:00 PM – 5:30 PM – Networking
You May Also Like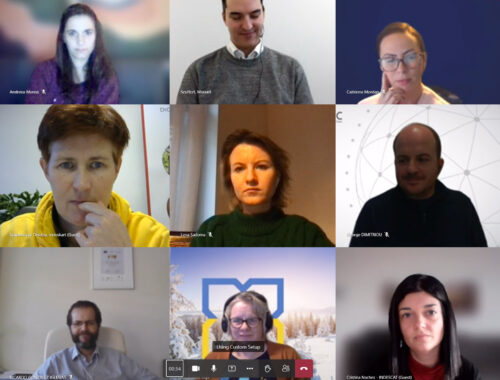 08.12.2022