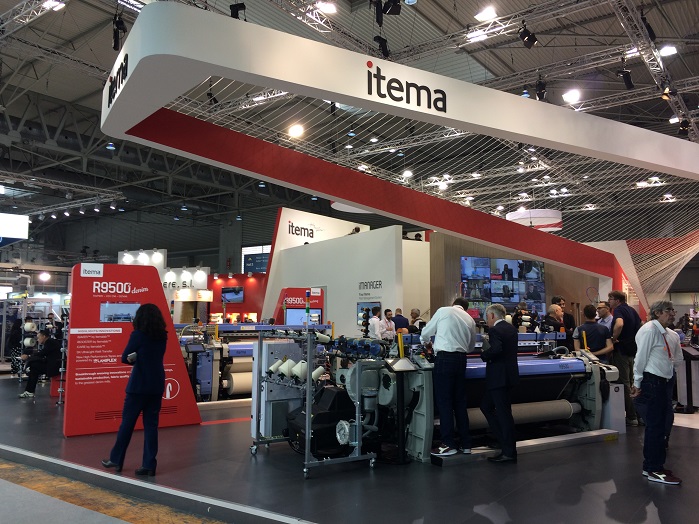 HiTechTEX_EU can provide financial support to European SMEs to attend ITMA2023 and HOMETEX FAIR
04.02.2023
Hi-Tech-TEX, New sustainable and cross-sectorial value chains towards excellence in Hi-Tech Textiles to foster the uptake of innovation and increasing competitiveness, which aim is to foster SME competitiveness and assist companies to successfully access global markets, facilitate exchanges and strategic partnering between clusters and specialised eco-systems and cities across Europe European Textile industries are seeking to embrace new market opportunities to grow and maintain their competitiveness through the creation of high-added value products, which is particularly relevant in this unprecedented times.
Hi-Tech-TEX can provide financial support to SMEs through to their participation in two relevant textile fairs (Hometex & ITMA) that will be held in the following months. Hi-Tech-TEX partners will prepare an agenda for 3 complete days where you can visit the trade fair, develop networking activities. The project will cover travel costs up to 375 € in Turkey and 450€ in Italy.
ITMA
ITMA 2023 returns to Milan from 8-14 June as the leading global sourcing exhibition dedicated to latest textile and garment technologies and solutions. Transforming the World of Textiles The world's largest international textile and garment technology exhibition, ITMA highlights innovations that will help textile and garment manufacturers transform and grow their business. ITMA 2023 will set the stage for the world's top manufacturers of textile and garment technologies to unveil exciting innovations to a global audience across four key pillars.
HOMETEX
Take Your Place in the Great Meeting of the Industry. The world's largest home textile meeting, HOMETEX, will be held at Istanbul Expo Center on May 16-20, 2023 HOMETEX, the biggest textile meeting of Europe, the USA, the Middle East, and Africa, hosts the world's leading textile companies in the home textile sector, will be held at Istanbul Expo Center on May 16-20, 2023. HOMETEX, one of the world's most prestigious fairs in the home textile sector, will bring the national and international sector players together in Istanbul. The 2022 exhibition, where more than 650 local and foreign companies showcased their new products, had 170,000 visits from 126 countries in 5 days and its business volume reached 1.5 billion dollars, exceeding all expectations.
About Hi-Tech-TEX
The partnership is composed of 6 Clusters from 4 European member states (Portugal, Spain, Italy and Czech Republic) and 1 from Non-EU Participant in the COSME Programme (Turkey) and representing 6 regions: Norte in Portugal, Catalonia and Valencia in Spain, Tuscany in Italy, Severovýchod in Czech Republic and Aegean in Turkey.
You May Also Like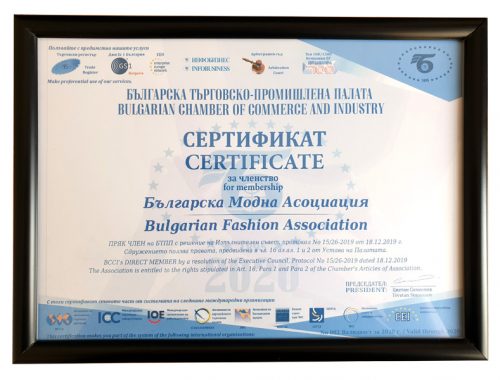 04.01.2020